At Rex Gorell Honda we aim to give you a joyful Honda experience. Discover what customers have to say.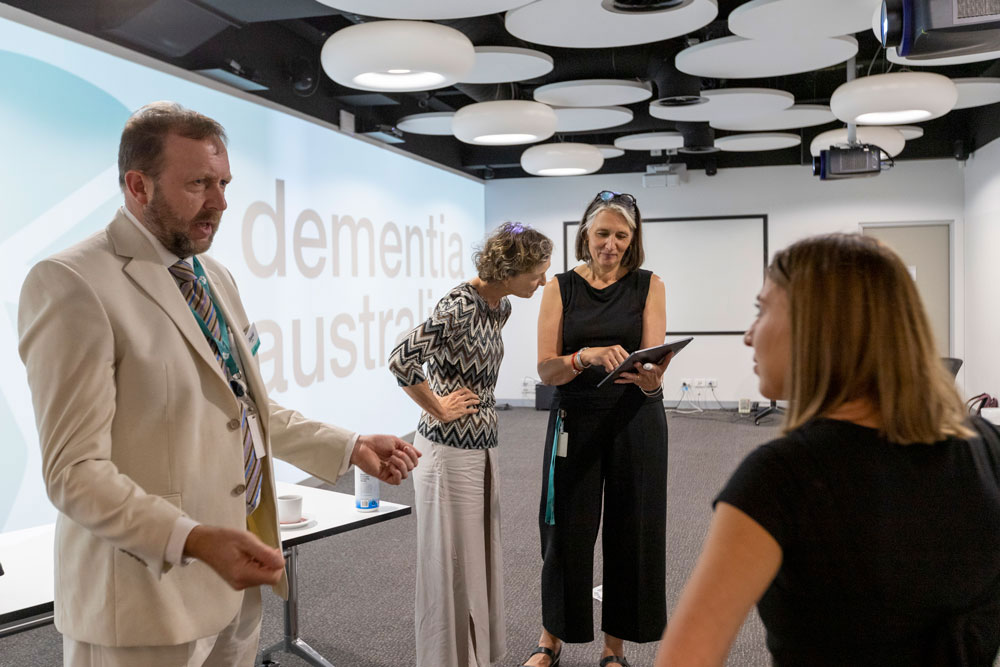 Part of our Community
Rex Gorell Honda has been a long term patron and supporter of the Geelong Community. We pride ourselves on being a part of the Geelong people and have been involved in many community initiatives in the past both at a local sport level and at a not-for-profit level.
At Rex Gorell Honda we aim to create more joy in all the moments that matter by asking the people who matter most, customers. Our Honda Experts are here to provide you with unparalleled quality and service.
Honda Experts
Here to help make the most of your Honda experience.
We Hear You
We're committed to improving what we can, as fast as we can, however we can.
Peace of Mind
Honda questions? We have all the answers so you can focus on the journey ahead.
A long standing history.
Rex Gorell Honda first opened in 1980 and the subsequent expansion through the decades that have followed means that Rex Gorell Honda now proudly represents 18 marques. As the name suggests it's a true family business with Rex's three sons Paul, Brett and Jason each playing an integral part in day to day operations.