At Prestige Honda we aim to give you a joyful Honda experience. Discover what customers have to say.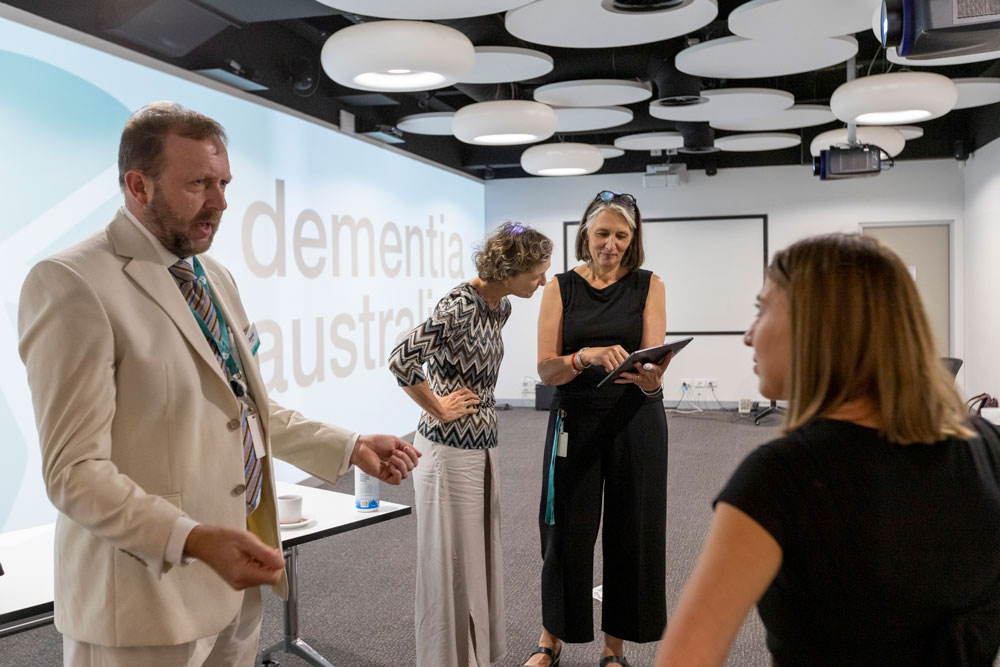 Part of our Community
Prestige Honda is dedicated to our community. At Prestige Honda, we actively support our local community, charities and sporting clubs, as we believe the heart of Prestige Honda lies within the community. Giving back to our loyal customers, we take pride in our contributions to the friendly and true-hearted City of Melville.
At Prestige Honda we are passionate about providing a unique ownership experience, whether it's helping you find the right Honda or ensuring your vehicle is running its best, our team at Prestige Honda is here for you.
Honda Experts
Here to help make the most of your Honda experience.
We Hear You
We're committed to improving what we can, as fast as we can, however we can.
Peace of Mind
Honda questions? We have all the answers so you can focus on the journey ahead.