At Peter Warren Honda we aim to give you a joyful Honda experience. Discover what customers have to say.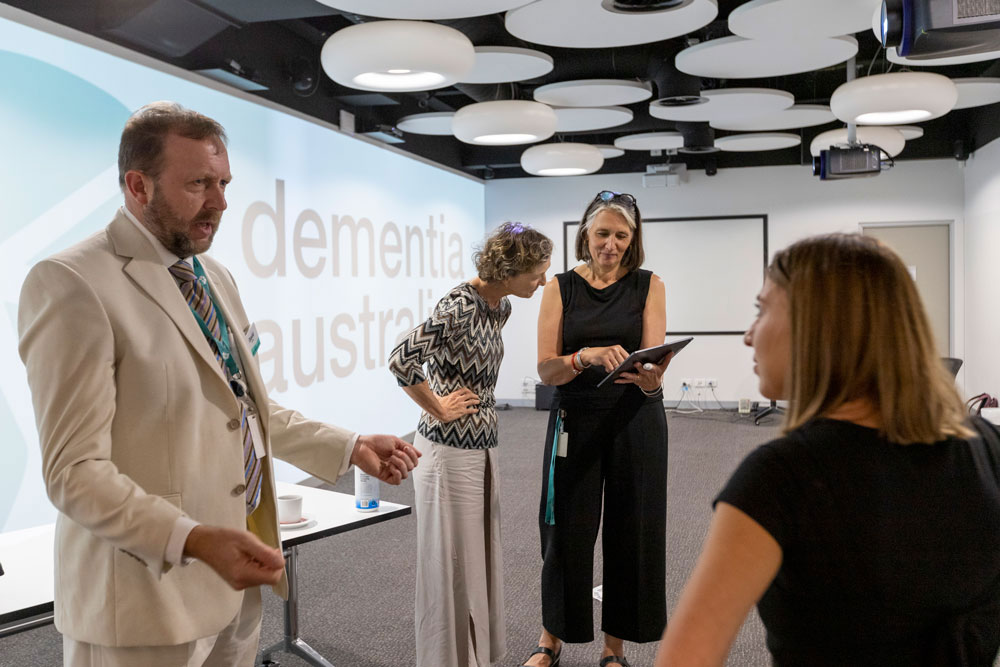 Part of our Community
Powering dreams is in Honda's DNA. When you buy a new Honda through us, we commit $15 to the Honda Foundation. The Honda Foundation supports a range of charities through grants of money, vehicles or equipment to improve the lives of Australians in need.
We serve the many local businesses who have now become part of the Peter Warren Honda family including local schools and charity organisations. Through the promotion of local activities today, we endeavour to help shape the local area for our children of tomorrow.
Peter Warren Honda's mission is to create joy in all the moments that matter. Not just the big ones but the little ones too. Joyful experiences that are simple, respectful, transparent and empowering. The team at Peter Warren Honda strive to provide you with these joys each and every time you get behind the wheel of your new Honda. Visit Peter Warren Honda and discover the joys of owning a Honda today.
Honda Experts
Here to help make the most of your Honda experience.
We Hear You
We're committed to improving what we can, as fast as we can, however we can.
Peace of Mind
Honda questions? We have all the answers so you can focus on the journey ahead.
A long standing history.
At Peter Warren Honda, we are proud to be your authorised Honda dealer serving the local community in South Western Sydney. Our Honda journey started in 1998 at the Peter Warren Automotive site in Warwick Farm. Today, the team at Peter Warren Honda enjoys over 50 years of Honda expertise and know-how and are committed to understanding your individual driving needs so you are back on the road in the right vehicle that truly suits your lifestyle in no time.