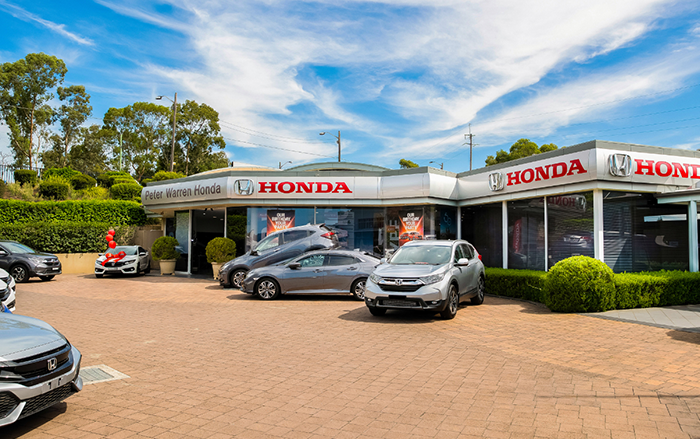 Peter Warren Honda is a family friendly dealership located in Warwick Farm. Since it began operations in 1998, it has become one of Sydney's leading Honda dealership serving the Sydney South West community.

At Peter Warren Honda we pride ourselves on being open and honest with you. From answering questions about your choice of vehicle and accessory needs, assisting you through the finance process, and discussing the value of your trade in for a new Honda, we'll ensure we give you honest answers without jargon to make your buying experience as joyful as possible.
Let our Honda Product Specialists help find the perfect Honda for you.
Sales Operating Hours
Mon-Fri 8:30am-5:30pm
Sat 9:00am-5:00pm
Let our Honda Service Specialists expertly service your Honda and answer all your questions.
Let us help you find the Honda Genuine parts you need.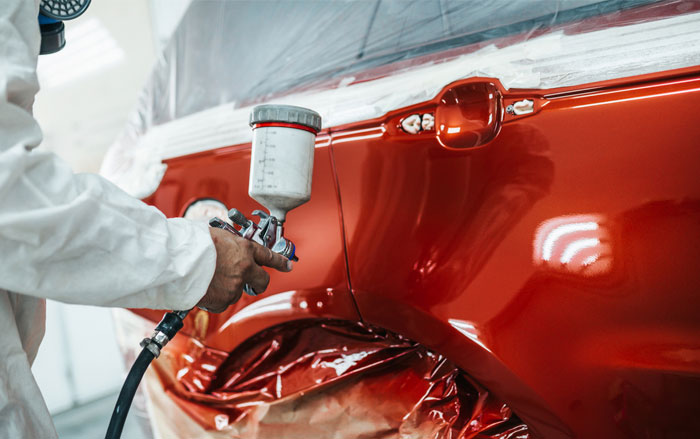 Honda Genuine Parts
New Honda Genuine parts are made by Honda for your Honda. This ensures that your Honda will drive, function and protect you the way it was intended. Peter Warren Honda is a genuine Honda Trade Parts Centre. We specialise in trade and will provide the widest range for all your Honda genuine trade parts needs. Please see contact details above.
Get to know us
At Peter Warren Honda, it is not just about selling cars. It is about making friends, creating memories and building a Honda family within our local community. The team at Peter Warren Honda are truly passionate about the brand and all things Honda. Come into our showroom for a visit and meet our friendly Honda Specialists. We are here to help make the most of your Honda experience.