At Innes Motors Honda we aim to give you a joyful Honda experience. Discover what our customers have to say.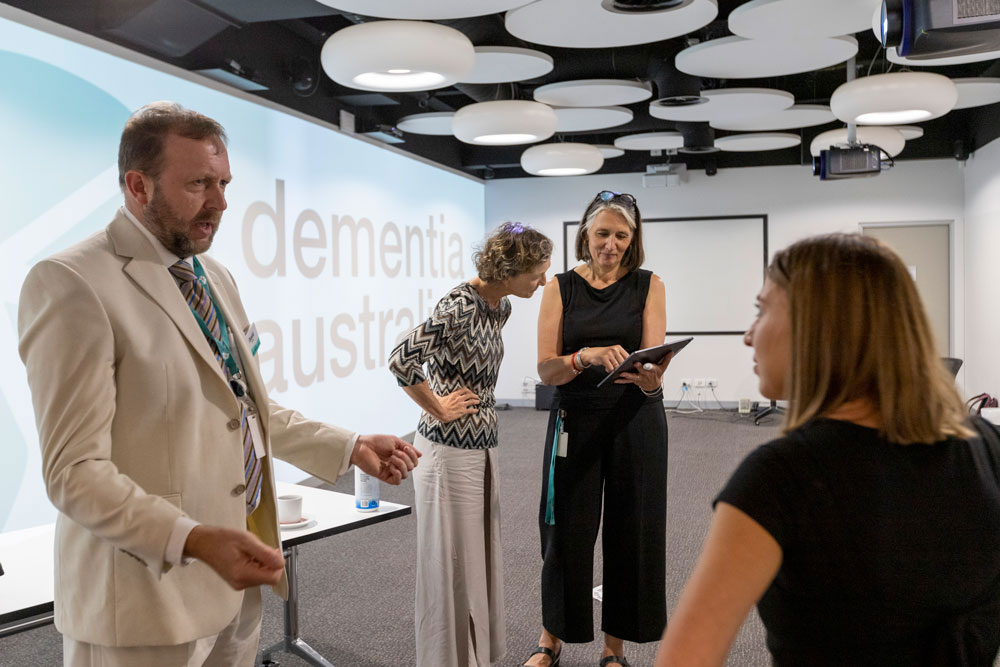 Part of our Community
For many years, Innes Motors Honda has had a strong connection with local football clubs, bowls clubs, car clubs and a variety of other small community groups. Innes Motors is a proud partner of the Bendigo Art Gallery. The gallery is a fantastic asset to both local and international businesses alike and is an incredible supporter of local businesses and organisations.
Our mission here at Innes Motors Honda is to continue to provide genuine customer service across every area of our business. Whether you are buying a new vehicle or just want to care for your existing one, we will be here for you.
Honda Experts
Here to help make the most of your Honda experience.
We Hear You
We're committed to improving what we can, as fast as we can, however we can.
Peace of Mind
Honda questions? We have all the answers so you can focus on the journey ahead.