At Cassels Honda we aim to give you a joyful Honda experience. Discover what customers have to say.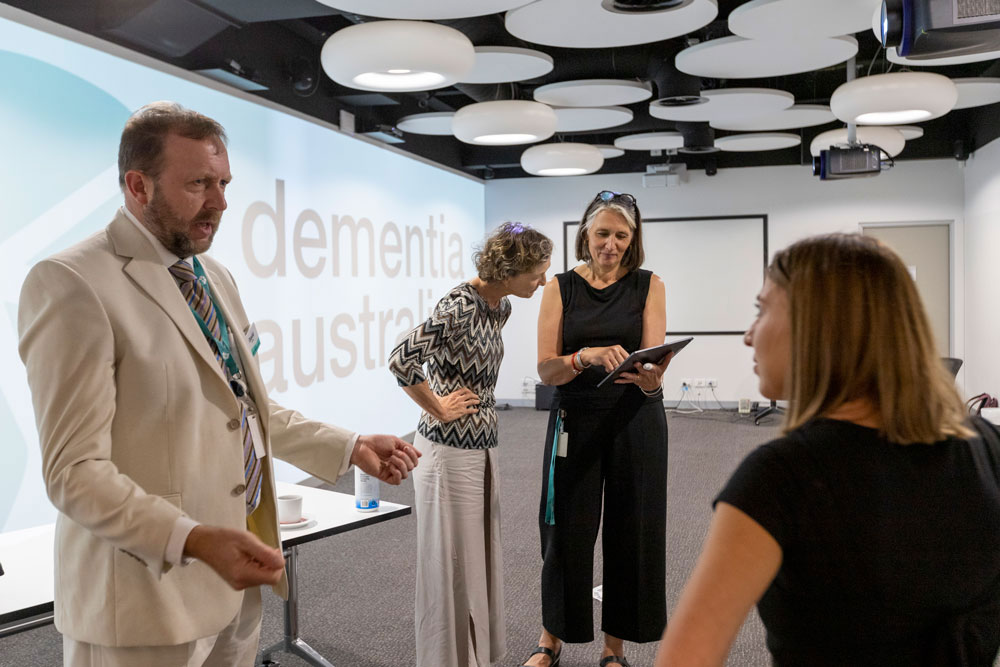 Part of our Community
We pride ourselves on being involved in the community. We sponsor local junior sports such as soccer, swimming and cricket and have a strong connection with the Salvation Army Red Shield appeal in our community. We also support the Honda Foundation, with $5 from every new Honda vehicle purchased through us contributing to a worthy community cause.
We believe in building the best reputation within Southern Downs by employing locally; delivering experiences that exceed your expectations - whether you are buying new or used; and being engaged in the local community. We strive to make the buying process easy, by delivering a professional experience from start to finish.
Honda Experts
Here to help make the most of your Honda experience.
We Hear You
We're committed to improving what we can, as fast as we can, however we can.
Peace of Mind
Honda questions? We have all the answers so you can focus on the journey ahead.