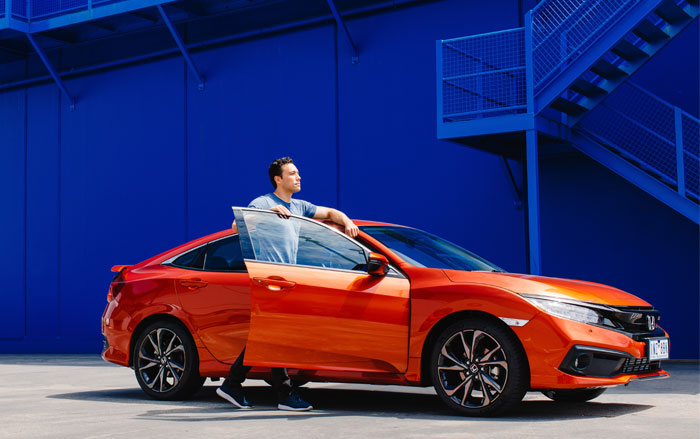 At Cassels Honda we pride ourselves on being open and honest with you. From answering questions about your choice of vehicle and accessory needs, assisting you through the finance process, and discussing the value of your trade in for a new Honda, we'll ensure we give you honest answers without jargon to make your buying experience as joyful as possible.
Let our Honda Product Specialists help find the perfect Honda for you.
Sales Operating Hours
Mon-Fri 8:00am-5:00pm
Sat 8:00am-12:00pm
Let us help you find the Honda Genuine parts you need.
Let our Honda Service Specialists expertly service your Honda and answer all your questions.
Get to know us
At Cassels Honda, our customer service philosophy is simple: it's all about you and making your experience easy. Our staff is committed to customers beyond simply delivering a product or a service. Our goal is to provide a unique and individual customer experience by anticipating customers' needs and expectations and exceeding them every time.