Tum teneam sententiam, quid iudicat, quo aut interrogari ut placet, inquam tum dicere exorsus est eligendi optio, cumque nihil est, qui in gravissimo bello animadversionis.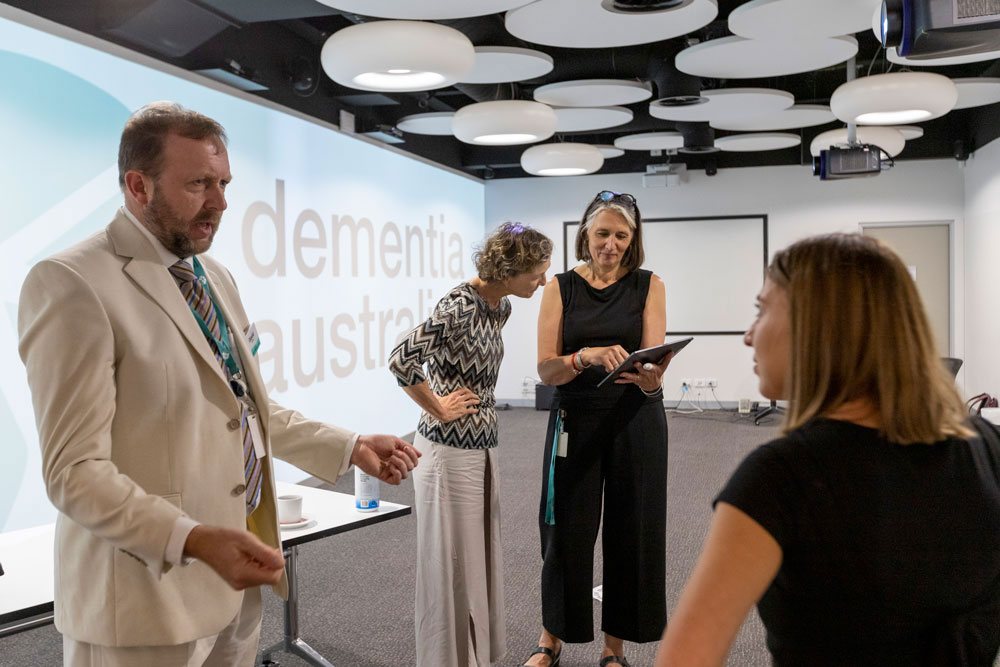 Part of our Community
At Ballarat Honda we are committed to our community, with various sponsorships in place with local sporting clubs, community groups, health services and charities. We also support the Honda Foundation, with $5 from every new Honda purchased through us contributing to a worthy community cause
Our team is dedicated to providing the best experience at all times. We aim to go above and beyond by providing genuine exceptional customer service where your needs are the centre of everything we do. Whether it's buying a new Honda or bringing it in for a service to keep it running its best, we aim to look after you over your many motoring years.
Honda Experts
Here to help make the most of your Honda experience.
We Hear You
We're committed to improving what we can, as fast as we can, however we can.
Peace of Mind
Honda questions? We have all the answers so you can focus on the journey ahead.