At Austral Honda we aim to give you a joyful Honda experience. Discover what customers have to say.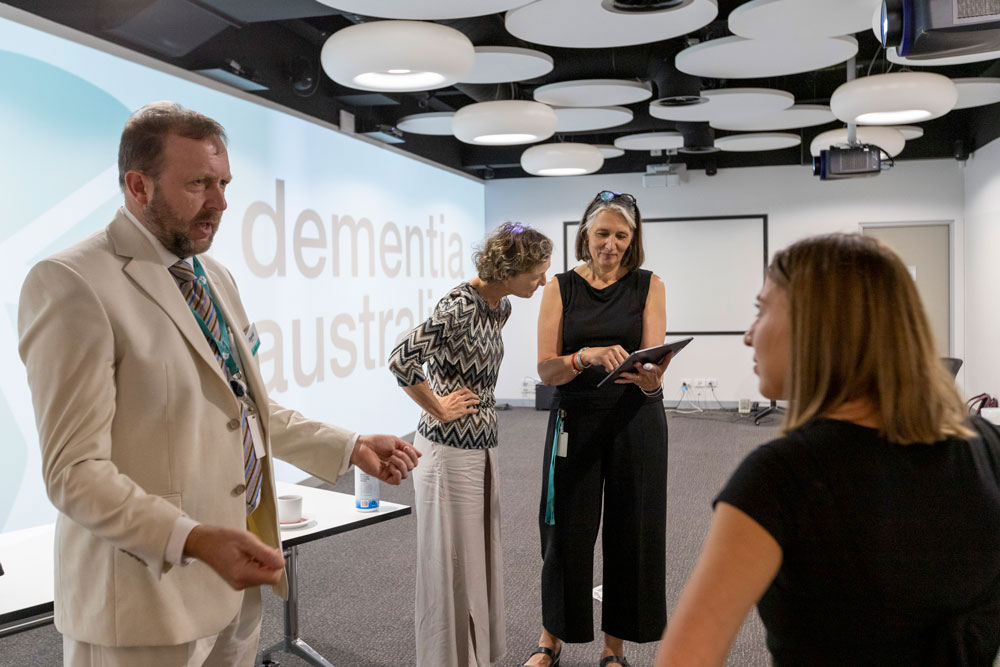 Part of our Community
At Austral Honda, community engagement is an integral part of our business. We want to ensure that our business is providing value and giving back to our local community as much as possible. This is the reason why we employ local residents in all aspects of our business. Where possible, we also engage local businesses for services.
Our friendly team at Austral Honda welcome you to the Honda family, we aim to go above and beyond by providing exceptional customer service and help you transition into your new car as smoothly as possible. We endeavor to look after you over your many motoring years.
Honda Experts
Here to help make the most of your Honda experience.
We Hear You
We're committed to improving what we can, as fast as we can, however we can.
Peace of Mind
Honda questions? We have all the answers so you can focus on the journey ahead.