Let our Honda Product Specialists help find the perfect Honda for you.
Sales Operating Hours
Mon-Fri 8:30am-5:30pm
Sat 8:30am-5:00pm
Let us help you find the Honda Genuine parts you need.
Let our Honda Service Specialists expertly service your Honda and answer all your questions.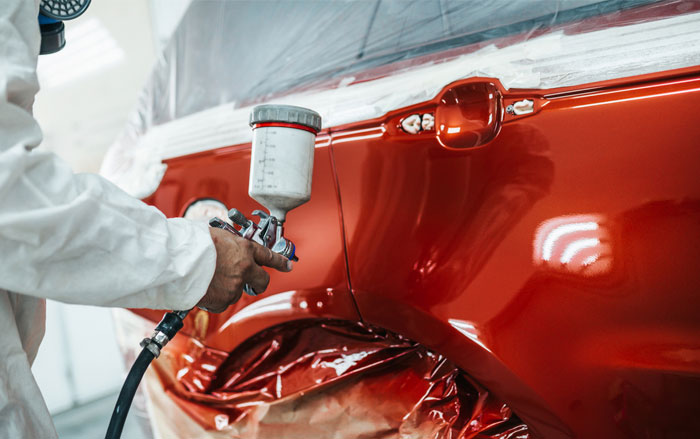 Honda Genuine Parts
New Honda Genuine parts are made by Honda for your Honda. This ensures that your Honda will drive, function and protect you the way it was intended. Austral Honda is a genuine Honda Trade Parts Centre. We specialise in trade and will provide the widest range for all your Honda genuine trade parts needs. Please see contact details above.
Get to know us
Austral Honda is your authorised Brisbane Honda Centre and is the first stop for any questions about your Honda vehicle. Located on Evelyn Street in the suburb of Brisbane's Newstead. Austral Honda is your conveniently located Brisbane Honda Centre right in the heart of the city. Enjoy browsing Honda vehicles, service, parts and car finance information, and please contact us to discuss your motoring needs.