Honda Genuine Car Care
Designed to help keep your Honda looking like new, the Honda Genuine Car Care range is the best way to protect your prized possession from the inside out.
Covered with a Lifetime Permagard Warranty~ that is endorsed by Honda Australia, every product exceeds our standards for safety and quality. So you can rest easy knowing your Honda will stay looking its best wherever you go. Because you never know what life will throw at you.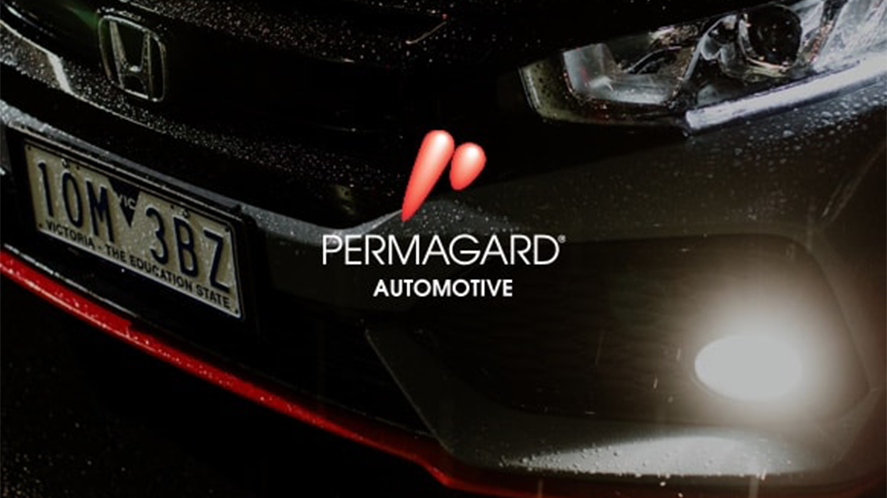 Partnered with Permagard
The Honda Genuine Car Care range is proudly powered by Permagard – the market leader in paint protection technology. Permagard is ISO9001 (Quality), ISO18001 (Health and Safety) and ISO14001 certified. Trusted globally to protect aircraft, automobiles and yachts worth more than $20 billion, it's the only paint and interior protection programme approved by Honda Australia.