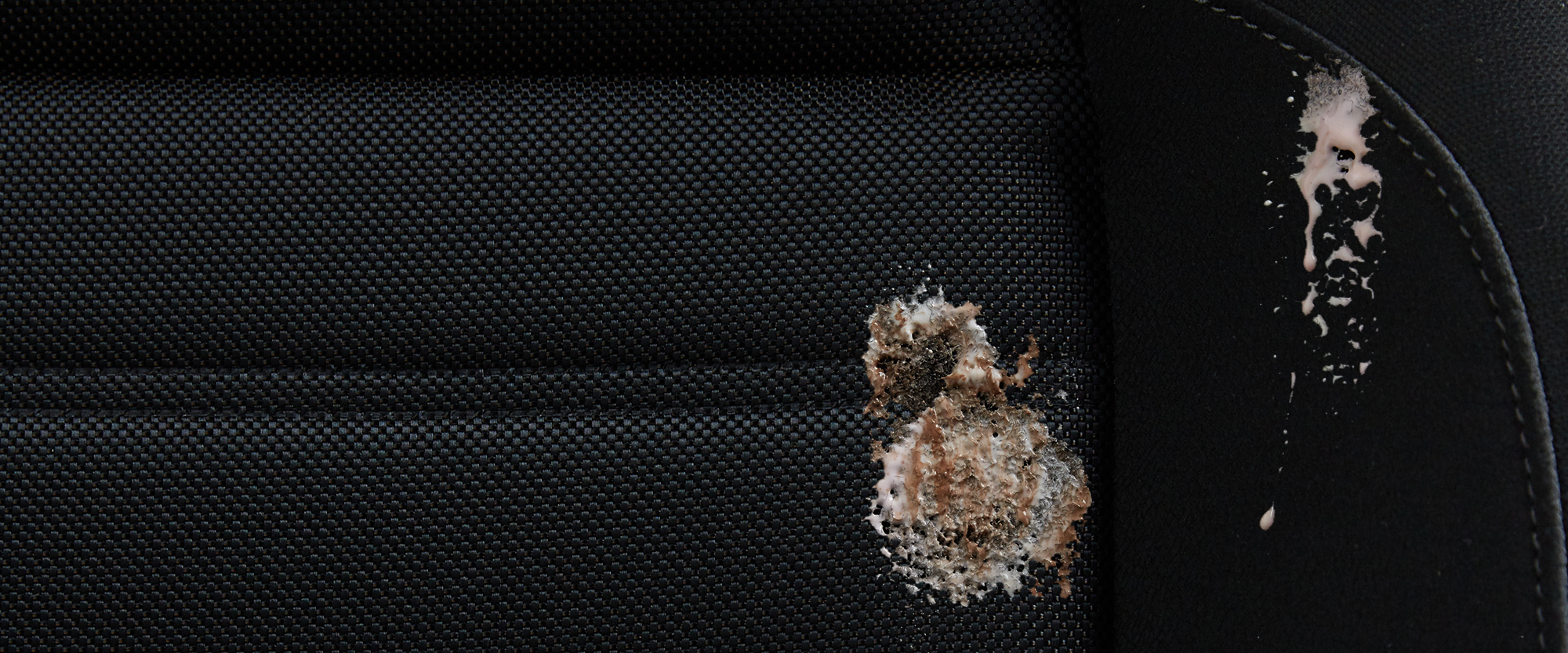 Honda Genuine Interior Protection
Protect what's on the inside

From plastic and vinyl to leather and fabric, we've got your entire interior covered.
Plastic & Vinyl Protector
A durable barrier designed to help prevent pesky stains.
Protects against UV rays – preventing dulling, cracking and fading
Helps to protect against liquid, dirt and grime – for easier clean up
Covered with a Lifetime Permagard Warranty~ that is endorsed by Honda Australia
Leather & Fabric Protector
Long-lasting protection designed to preserve and protect every fibre of fabric and leather.
Protects against UV rays – preventing dulling, cracking and fading
Helps repel liquid and water-based spills
Once applied, liquid simply 'beads up' - making it simple to wipe away without staining or marring
Covered with a Lifetime Permagard Warranty~ that is endorsed by Honda Australia