Looking for Offers and Car Deals?
Confirm your location so we can show you all the latest offers, models and prices.
Tell us your location for pricing and offers in your area.
Please select your postcode or suburb from the list
There are too many results for this location. Please try your search again with more specific suburb name.
Your current location is set to
All pricing and offers now apply to this location.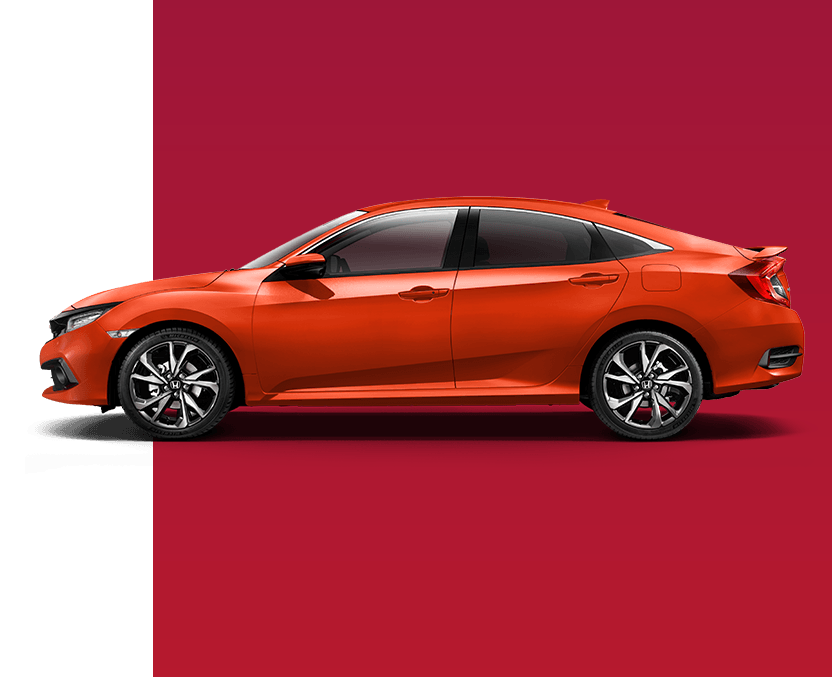 5 Low Price Services*

5 Year Unlimited KM Warranty†

5 Year Premium Roadside Assist
Whichever way you go, you'll enjoy plenty of peace of mind thanks to our Road Ahead Guarantee. Because it's easier to enjoy the road ahead knowing Honda has your back.