Ready to update your maps?
With roads, buildings and other points of interest continually changing, it's important that you're always using the most up-to-date maps when driving your Honda.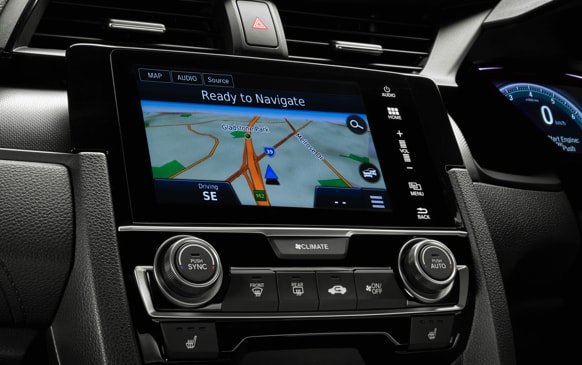 Get the latest maps
Honda Australia offers 5 years of map updates for the following models:
Honda Civic Sedan & Hatch VTI-LX MY16 to Current
Honda CR-V VTiS/VTi-L/VTi-LX MY18-MY20 and VTi X/VTi L7/VTi L AWD/ VTi LX AWD MY21
Honda Accord VTI-L & V6L MY16-MY18 and VTi-LX MY19 to Current
Honda NSX MY17 to Current (10 years of Garmin map updates)
You can download the Garmin map update for free at the link below and follow the install instructions or visit your local Honda Centre where a nominal fee may apply.