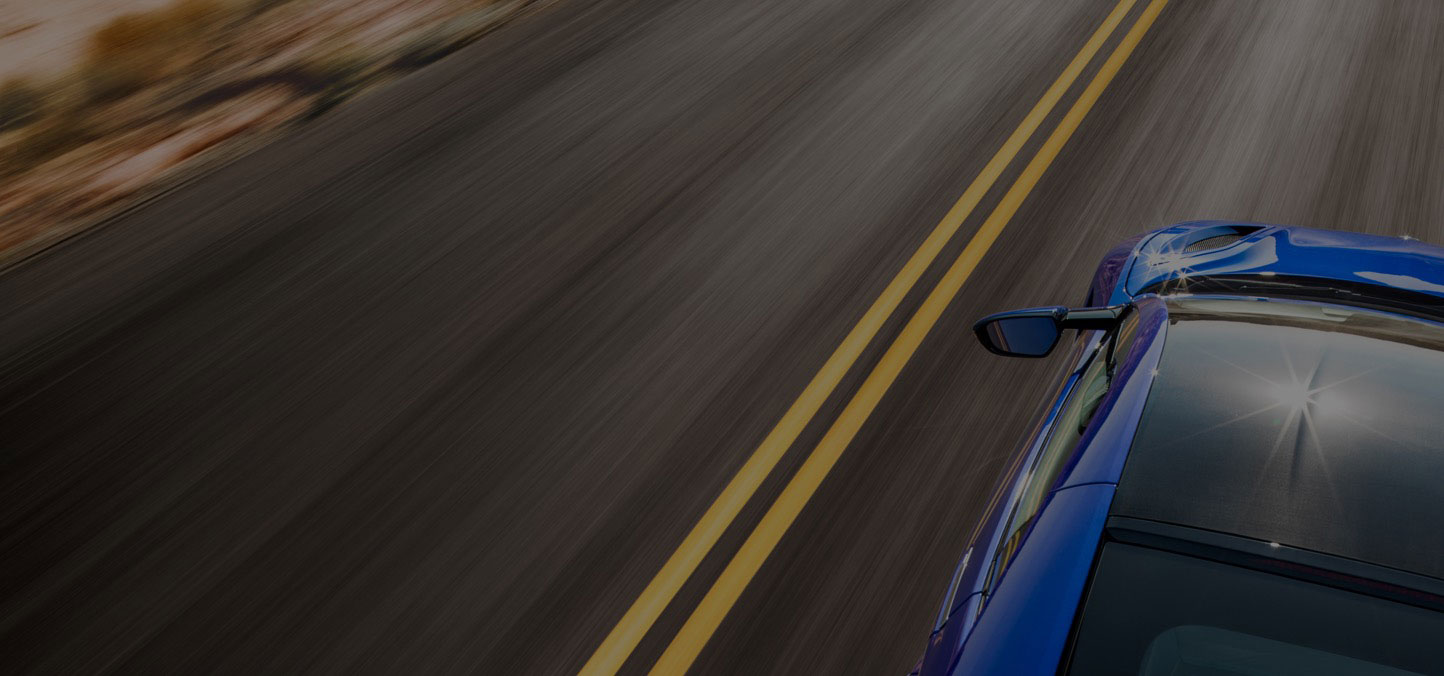 Customer Concerns and Case Handling
Our Commitment to you
This page provides some information about:
Honda Australia's ('Honda') rights and obligations under both our warranties and the Australian Consumer Law ('ACL');
What to do if you have a concern with your Honda vehicle.
Our warranties
1. Confidence comes standard with our New Vehicle Warranty. All Honda vehicles come with a factory warranty ('New Vehicle Warranty'). However the terms of the New Vehicle Warranty might be different depending on when you purchased your vehicle and how you use it. Check your warranty and service manual or here for more details. In general:
a. Honda vehicles purchased on or after 1 July 2017 are protected by a five year unlimited kilometre warranty.
b. Since 1 July 2017, Honda offered on some vehicles an extended New Vehicle Warranty which lasts for seven years/unlimited kilometres ('Extended Warranty').
c. Honda vehicles purchased before 1 July 2017 are protected by at least a three year/100,000 kilometre warranty.
d. Before 1 July 2017, Honda offered 'Honda Warranty Plus' which protects vehicles for five years/140,000 kilometres.
Australian Consumer Law and Consumer Guarantees
2. Under the ACL, Honda vehicles come with automatic guarantees called 'consumer guarantees'.
3. The consumer guarantees provided in the ACL cannot be replaced, limited or removed by any agreement, contract or warranty. You can find more information about your rights by visiting the ACCC's website www.accc.gov.au/consumers/consumer-rights-guarantees.
4. You might have different rights or remedies depending on when and how you purchased your Honda vehicle. In some circumstances Honda will be entitled to choose how we remedy your concern.
5. If you let us know about a concern with your Vehicle, Honda and our Honda representatives will always consider any rights you might have under any of the following:
a. the ACL;
b. the New Vehicle Warranty;
c. the Extended Vehicle Warranty.
6. Any warranties apply in addition to, and don't affect any rights you might have under the ACL. This means you might still have rights under the ACL even after a warranty expires.
7. The ACL might apply even if you purchase a pre-loved Honda vehicle from one of our Honda representatives. If you have a concern about a pre-loved Honda vehicle it's best to speak with the Honda Experts who sold you the vehicle before contacting Honda.
I have a problem with my Honda, what do I do?
8. We're proud of our reputation for reliability but sometimes things don't go according to plan.
If you have a concern with your Honda we recommend you take the following steps:
a. Discuss your concern with the Honda Experts at your preferred Honda Centre. Make sure you bring your Honda with you!
b. If your concern is not resolved to your satisfaction by the Honda Experts at your Honda Centre, you can ask to speak with the Honda Centre manager. Most Honda Centres will have managers for Sales, Service and Parts.
c. If you need further help you can ask to speak to the Honda Centre's General Manager or Dealer Principal. They are responsible for the overall operation of the Honda Centre.
d. If you still need help you can contact Honda Australia directly (see below).
What you can expect from Honda
9. If your concern has not been resolved to your satisfaction by your Honda Expert, or if you would like to speak with someone at Honda directly, you can contact our Contact Centre by:
a. Calling 1800 804 954.
The Call Centre operates from Melbourne, Australia and is open weekdays from 8.30am to 6pm AEST;
b. Emailing customerservice@honda.com.au
10. Please note that although the Contact Centre can provide advice and assistance, concerns are usually easier to resolve if you speak to your local Honda Expert first.
11. If you contact Honda we'll ask you for some information. Including this information helps us to resolve your concern effectively and efficiently. You should let us know:
a. your name, address, telephone number and email;
b. Vehicle Identification Number (VIN) and/or registration number;
c. vehicle type, age and approximate kilometres travelled;
d. what you're concerned about;
e. your Honda Centre, and who you spoke to about your concerns;
f. what you would like us to do.
12. We'll always try to let you know we've got your message within two business days of receiving it. If it's relevant we will let you know your case reference number when we acknowledge your concern.
13. We always try to resolve customer concerns as quickly as possible. Every concern is different and while we will be able to resolve some concerns quite quickly, others might require more detailed investigation and involve experts from many different areas of our business.
14. If we can't get a full response to you within 10 business days of acknowledging your concerns, we'll let you know when you can expect a full response.
15. If your concern is complex you may be assigned a case manager who will work directly with you to try to resolve your concerns.
16. After we have listened to you and considered the results of any investigation we will let you know what we plan to do and why. We'll always get your approval and let you know what you'll pay before starting any work.
17. If you ask for a refund or replacement vehicle we will write to you with the reasons for our decision. If you are not happy with our decision you can seek advice from Fair Trading or Consumer Affairs in your State or Territory.