Do you know how transmission fluid works? Or where it goes? Read on to learn about all things transmission fluid.
What is automatic transmission fluid? Discover everything you ever wanted to know about transmission fluid.
It takes a lot of different fluids and lubricants to allow you to efficiently operate your vehicle. Each one has a different purpose and helps operate different components.
Transmission fluid is what we use to help optimise the performance of a vehicle's transmission. Vehicles with automatic transmission and vehicles with manual transmission require different fluids. This is mainly due to the advanced design of automatic transmissions, meaning automatic transmission fluid is required to perform a number of different functions.
What Does Transmission Fluid Do?
So what exactly does transmission fluid do?
Transmission fluid has a number of different functions.
In its most basic form, transmission fluid is designed to circulate throughout the transmission, providing lubrication and keeping the transmission cool.
As an automatic transmission automates gear changes, it's more complex than a manual transmission. The complex nature of the automatic transmission means that automatic transmission fluid has a complex role.
Automatic transmission fluid's primary role is to keep the entire transmission system well lubricated. This allows the transmission to perform as efficiently as possible.
Automatic transmission fluid also works as a coolant. Transmissions get really hot. When they overheat it can also lead to transmission failure so it's important to keep the transmission as cool as possible.
How Often Do You Change Your Transmission Fluid?
Depending on your vehicle, driving style and distance travelled, you'll need to change or add transmission fluid to your car at certain times.
Over time, your automatic transmission fluid will deteriorate due to age and heat being generated from the transmission. It's not so much about the fluid disappearing but the hydraulic properties of the fluid deteriorating.
Where Does Transmission Fluid Go?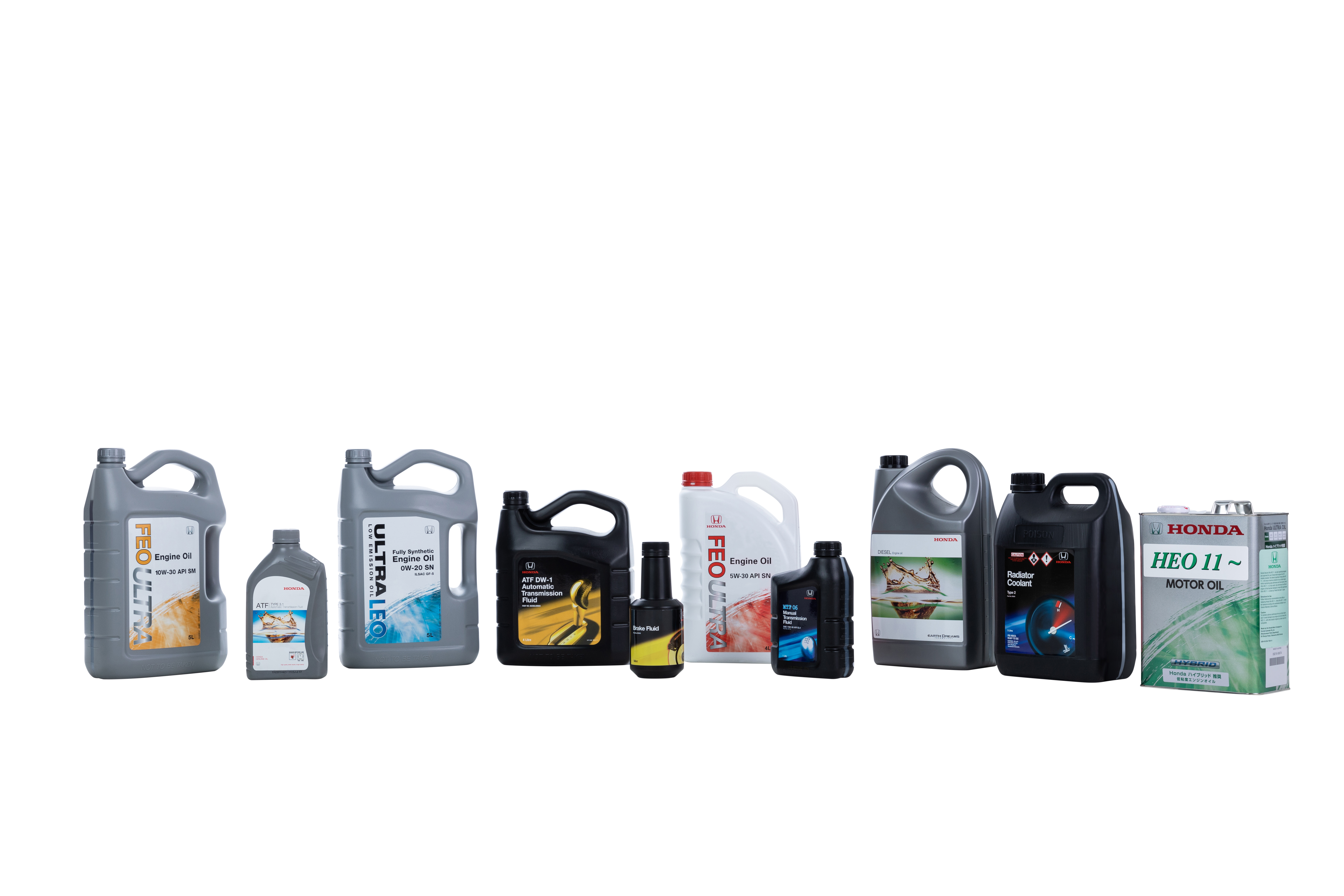 How often you need to change your transmission fluid varies heavily on the vehicle's model and your driving style. The following factors should be taken into consideration also as they can speed up the deterioration process.
Frequent stopping

Towing a trailer

Carrying excessive weight
If you're ever unsure or have any questions about your transmission fluid, be sure to contact your local Honda dealer or a trusted mechanic.
How to check automatic transmission fluid level
If you ever find yourself needing to check the automatic transmission fluid level in your car, it's pretty easy.
Much like checking your engine oil, the transmission has a dipstick located in the front engine bay of your vehicle. This dipstick has markers on it which will indicate whether or not your transmission fluid is full or needs a top up.
If you're unsure about where the dipstick is, check your vehicle owner's manual or just play it safe and see your local Honda dealer or mechanic.
Honda Tailored Servicing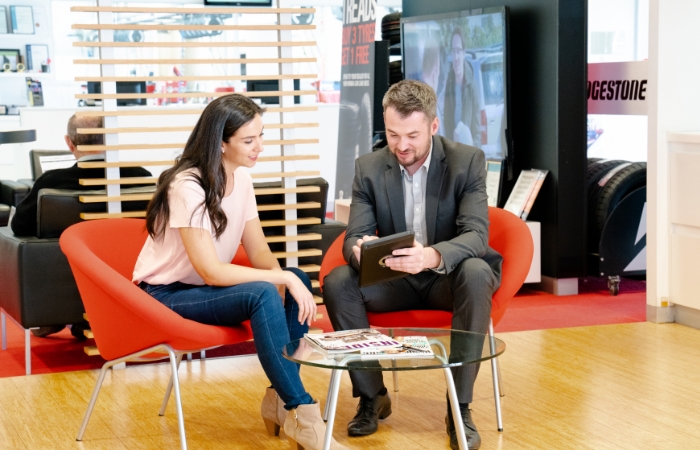 Keeping your transmission fluid clean and operational is a key aspect of ensuring your car is performing to the best of its ability. That's why it's important to change your transmission fluid when the time comes.
As part of Honda's Tailored Servicing Program, changing your transmission fluid classifies as an adaptive service item. An adaptive service item is a particular servicing item that will require attention at various points in your car's life and may differ depending on your driving needs, distance travelled, driving style and other factors.
When you take your Honda into your local dealer for a scheduled service, our Honda servicing experts will perform all the tasks that are listed in the base service as well as thoroughly checking for any adaptive service items that require attention - including the transmission fluid.
Get in touch with your local Honda dealership today and learn more about the Honda Tailored Servicing Program.