At Western Highway Honda we aim to give you a joyful Honda experience. Discover what customers have to say.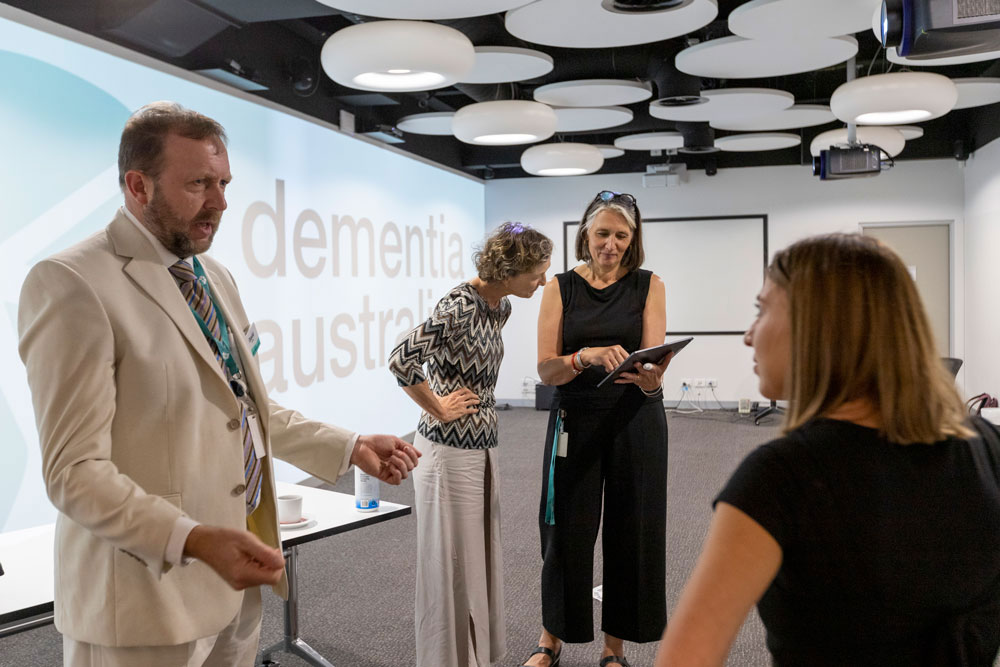 Part of our Community
Western Highway Honda are a local family owned business that understands the importance of giving back to our community. We actively support and proudly sponsor Bourke Swimming Club, Louth Field Days, Coonamble Clay Target Club and many more.
Our mission at Western Highway Honda is to provide a joyful experience whilst helping find the right Honda for you.
Honda Experts
Here to help make the most of your Honda experience.
We Hear You
We're committed to improving what we can, as fast as we can, however we can.
Peace of Mind
Honda questions? We have all the answers so you can focus on the journey ahead.
A long standing history.
For thirty nine years Western Highway Honda have been selling and servicing new and used vehicles in Dubbo and the surrounding area. The business has grown since its humble beginnings in a small shed to now stocking one of the largest range of vehicles in Western New South Wales.