At Von Bibra Honda Ashmore we aim to give you a joyful Honda experience. Discover what customers have to say.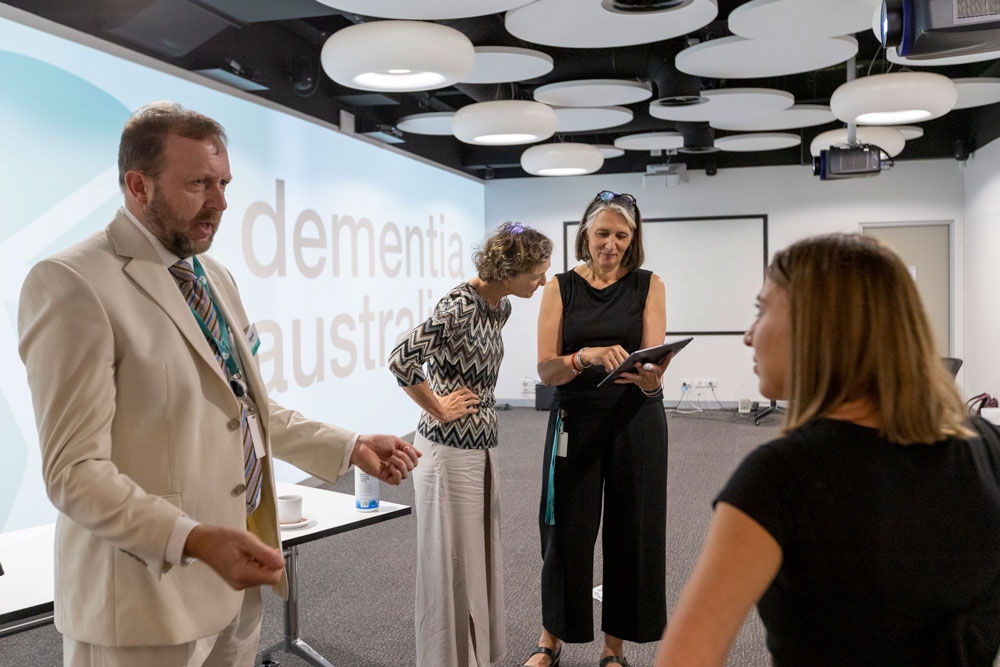 Part of our Community
At Von Bibra Honda Ashmore, we care about the people in our community. We're all local Gold Coaster's just like you and we are proud to say that we've contributed over $1.5 million dollars through our charity program over the last 9 years. Our charity partners include Bravehearts, LIVIN and the Animal Welfare League of Queensland
We make car buying convenient, joyful and exciting at Von Bibra Honda Ashmore. Our Honda Experts are here to help you get into the car you want, as smooth as possible. In the process, ensuring we make the best of your Honda experience.
Honda Experts
Here to help make the most of your Honda experience.
We Hear You
We're committed to improving what we can, as fast as we can, however we can.
Peace of Mind
Honda questions? We have all the answers so you can focus on the journey ahead.
A long standing history.
In 1935, M.D (Dudley) von Bibra commenced business in Tasmania with a Petrol Pump and 16 pounds in his pocket. Over time, his son, Warren, grew the business into vehicle sales and by 1998 the von Bibra Motor Group had 130 employees and was operating multiple dealerships across Tasmania.The company now employs over 400 people across 4 locations on the Gold Coast.