At Torque Honda we aim to give you a joyful Honda experience. Discover what customers have to say.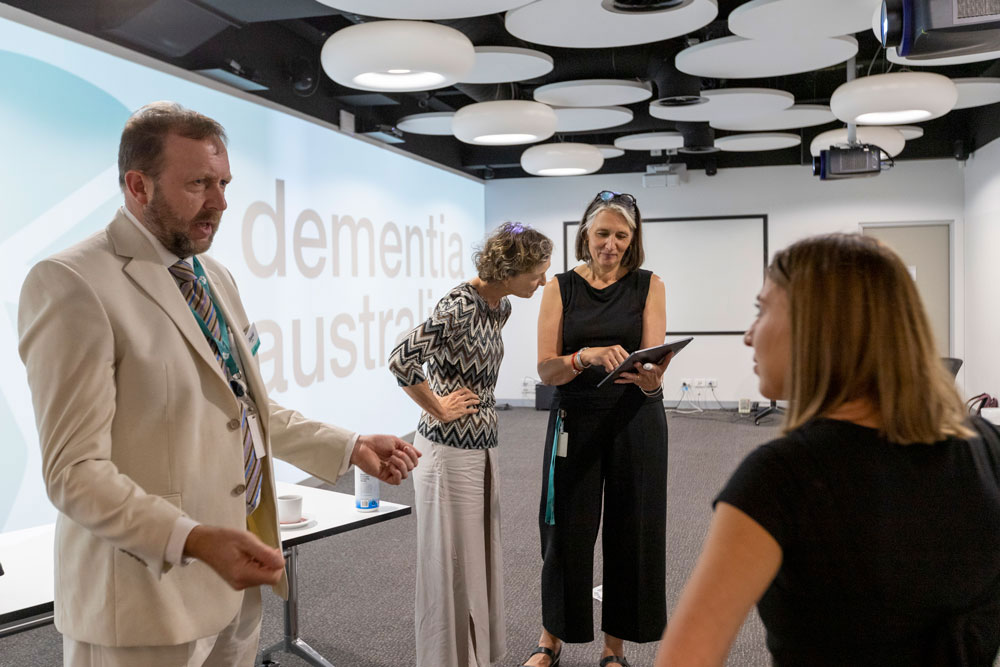 Part of our Community
At Torque Honda, we care about people in the community. We want to ensure that our business is providing value and giving back as much as possible. That's why we try to employ local North Lakes residents in all aspects of our business. We also support the Honda Foundation, with $5 from every new Honda vehicle purchased through us contributing to a worthy community cause.
At Torque Honda, our mission is to welcome you to the Honda family. We aim to go above and beyond by providing genuine customer service whether you are purchasing a new car or servicing with us. We hope to make your experience with Torque Honda a Joyful one and promise to look after your many motoring years.
Honda Experts
Here to help make the most of your Honda experience.
We Hear You
We're committed to improving what we can, as fast as we can, however we can.
Peace of Mind
Honda questions? We have all the answers so you can focus on the journey ahead.
A long standing history.
In 2019, Honda Australia celebrated its 50th birthday, marking half a century since the company was established locally on February 4, 1969. The brand's official local presence began when Honda Motor Company in Japan sent Mr. Hidehiko Shiomi to Melbourne to set up a unified, national network for Honda in Australia.