At Sydney City Honda we pride ourselves on being open and honest with you. From answering questions about your choice of vehicle and accessory needs, assisting you through the finance process, and discussing the value of your trade in for a new Honda, we'll ensure we give you honest answers without jargon to make your buying experience as joyful as possible.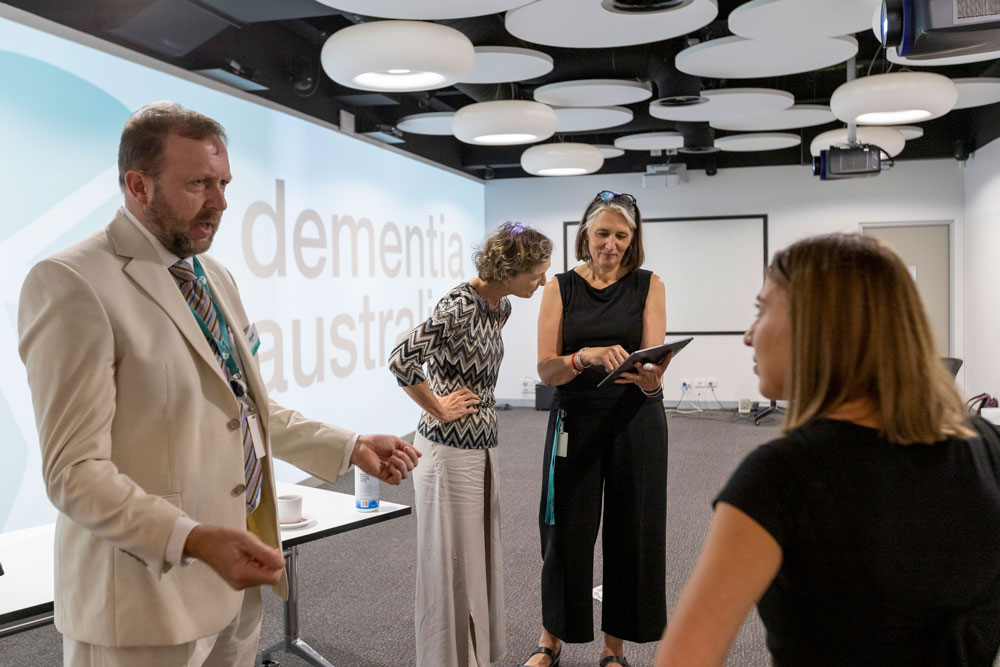 Part of our Community
Powering dreams is in Honda's DNA. When you buy a new Honda through us, we commit $15 to the Honda Foundation. The Honda Foundation supports a range of charities through grants of money, vehicles or equipment to improve the lives of Australians in need.
Honda's mission is to create joy in all the moments that matter. Not just the big ones but the little ones too. Joyful experiences that are simple, respectful, transparent and empowering.
Honda Experts
Here to help make the most of your Honda experience.
We Hear You
We're committed to improving what we can, as fast as we can, however we can.
Peace of Mind
Honda questions? We have all the answers so you can focus on the journey ahead.
A long standing history.
In 2019, Honda Australia celebrated its 50th birthday, marking half a century since the company was established locally on February 4, 1969. Although Honda products had been imported and distributed around Australia by a variety of private companies since the 1950s, the brand's official local presence began when Honda Motor Company in Japan sent Mr. Hidehiko Shiomi to Melbourne to set up a unified, national network for Honda in Australia. "Honda Australia was a Honda subsidiary set up primarily to sell cars, but it has since grown with the global Honda brand to deliver a wide range of products and services that help make people's lives more enjoyable," said Honda Australia Managing Director & CEO, Mr. Hiroyuki Shimizu. Since starting out in Australia, over 5 million Honda products have been purchased by Australian customers, including more than 1.1 million cars. With the legendary engineering quality and reliability designed into every Honda, Honda Australia is proud that there are still so many older generation Honda's on the road today.