At Shellharbour Honda we aim to give you a joyful Honda experience. Discover what customers have to say.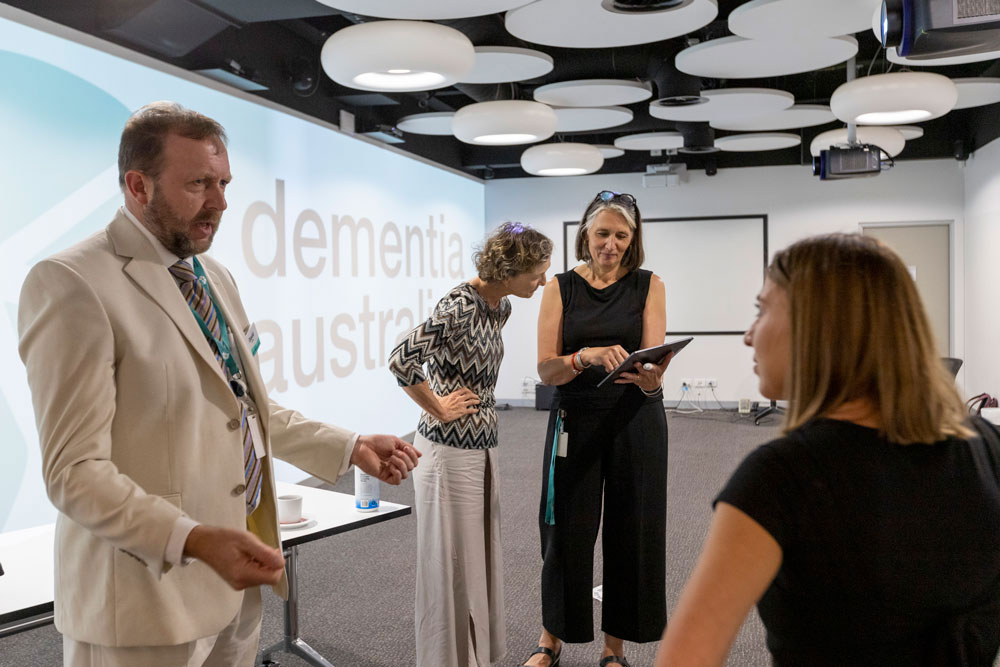 Part of our Community
At Shellharbour City Motors we actively support our local community. As a result, we are proud to sponsor a wide array of groups throughout the Illawarra, and wider Macarthur and Southern Highlands regions.
At Honda, our mission is to create joy in all the moments that matter. Not just the big ones but the little ones too. Joyful experiences that are simple, respectful, transparent and empowering.
Honda Experts
Here to help make the most of your Honda experience.
We Hear You
We're committed to improving what we can, as fast as we can, however we can.
Peace of Mind
Honda questions? We have all the answers so you can focus on the journey ahead.