At Pace Honda we aim to give you a joyful Honda experience. Discover what customers have to say.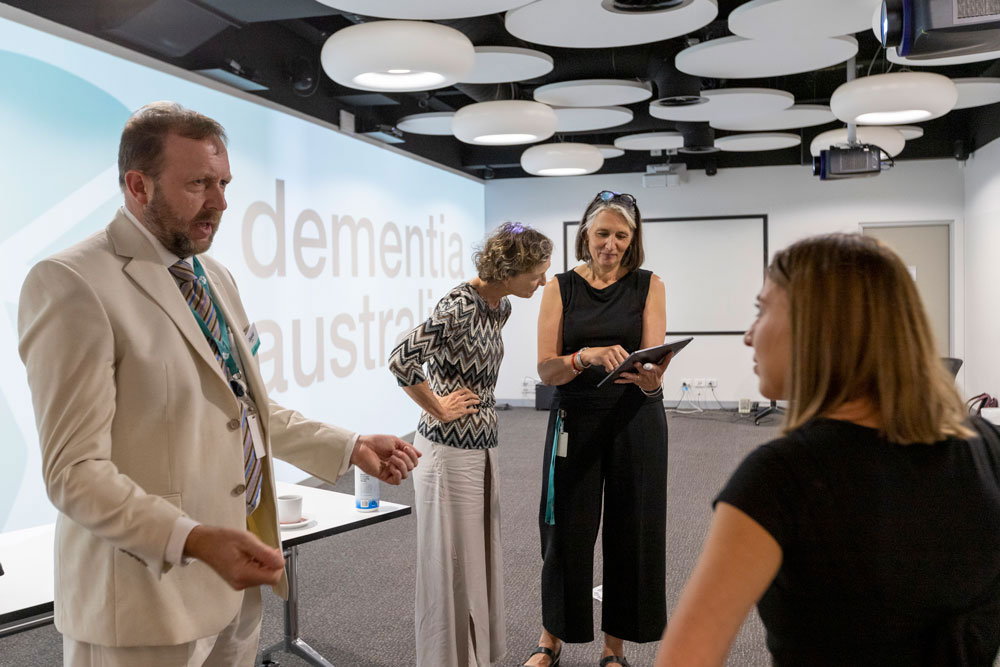 Part of our Community
At Pace Honda we value our community. That's why we're the sponsors of East Gippsland sporting clubs, charity organisations and service clubs.We also offer a work experience program that allows students the opportunity to gain knowledge and experience that's required to be a part of a successful business.
Our mission at Pace Honda is simple, helping you get into the car you want how you want. Our friendly team of Honda Experts are committed to providing you with genuine customer service. We believe the best way to create more joy in all the moments that matter is to ask the people who matter most, customers.
Honda Experts
Here to help make the most of your Honda experience.
We Hear You
We're committed to improving what we can, as fast as we can, however we can.
Peace of Mind
Honda questions? We have all the answers so you can focus on the journey ahead.