At North Shore Honda we aim to give you a joyful Honda experience. Discover what customers have to say.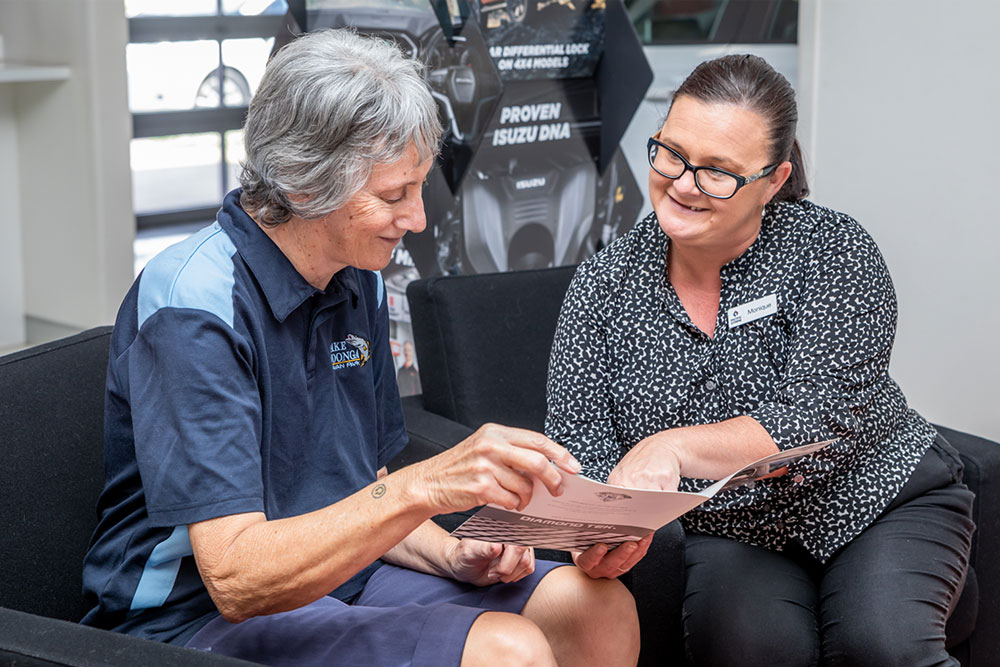 Part of our Community
Powering dreams is in Honda's DNA. When you buy a new Honda through us, $15 is donated to the Honda Foundation. The Honda Foundation supports a range of charities through grants of money, vehicles or equipment to improve the lives of Australians in need.
Honda's mission is to create joy in all the moments that matter. Not just the big ones but the little ones too. Joyful experiences that are simple, respectful, transparent and empowering.
Honda Experts
Here to help make the most of your Honda experience.
We Hear You
We're committed to improving what we can, as fast as we can, however we can.
Peace of Mind
Honda questions? We have all the answers so you can focus on the journey ahead.
A long standing history.
North Shore Honda has been trusted for sales and service excellence for over 60 years here in the North Shore. We are part of a large automotive group called VT Holdings in Japan, comprising over 200 dealerships worldwide. We bring the passion from Honda headquarters over in Japan to the foreshore of Sydney's North Shore.