At Mandurah Honda we aim to give you a joyful Honda experience. Discover what customers have to say.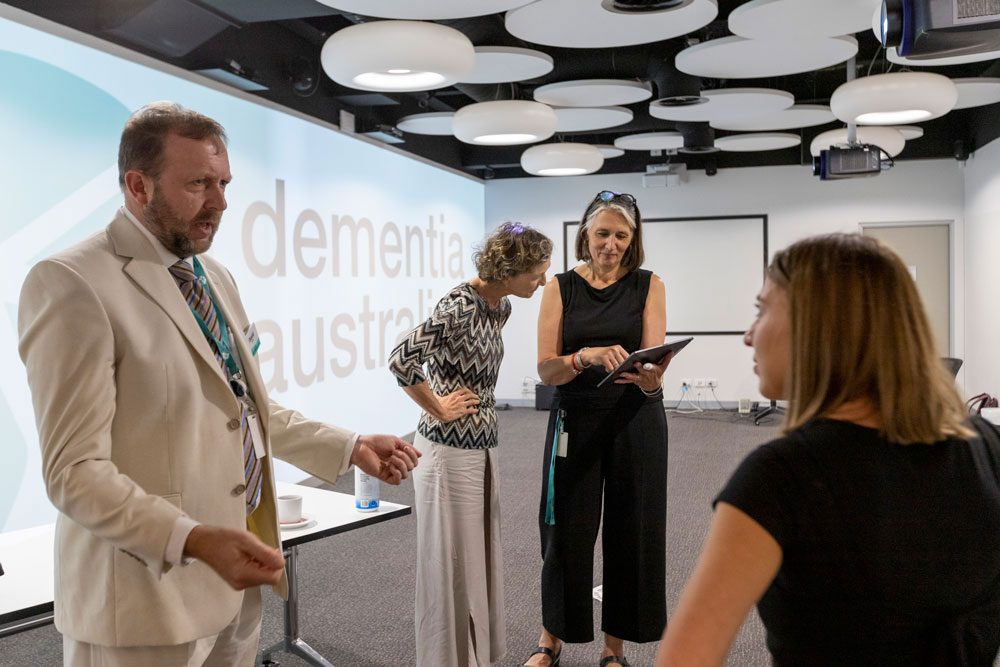 Part of our Community
Mandurah Honda take pride in being a part of the Mandurah Community by actively supporting the local community, charities and sporting clubs. The Mandurah Honda team is dedicated in providing the best of care at all times whether it's buying, selling, servicing or after care. We believe in driving our community further.
Mandurah Honda are proud and look forward to assisting you with sorting out finance, insurance and keeping your Honda running its best, our team of Honda Experts are here to help you make the most of your Honda experience
Honda Experts
Here to help make the most of your Honda experience.
We Hear You
We're committed to improving what we can, as fast as we can, however we can.
Peace of Mind
Honda questions? We have all the answers so you can focus on the journey ahead.
A long standing history.
For over 15 years the friendly staff at Mandurah Honda have been selling and servicing vehicles in Mandurah and the surrounding Peel region. Our state of the art modern showroom and large display areas allow customers to casually browse the great range of Honda vehicles on offer.