At Launceston Honda we aim to give you a joyful Honda experience. Discover what customers have to say.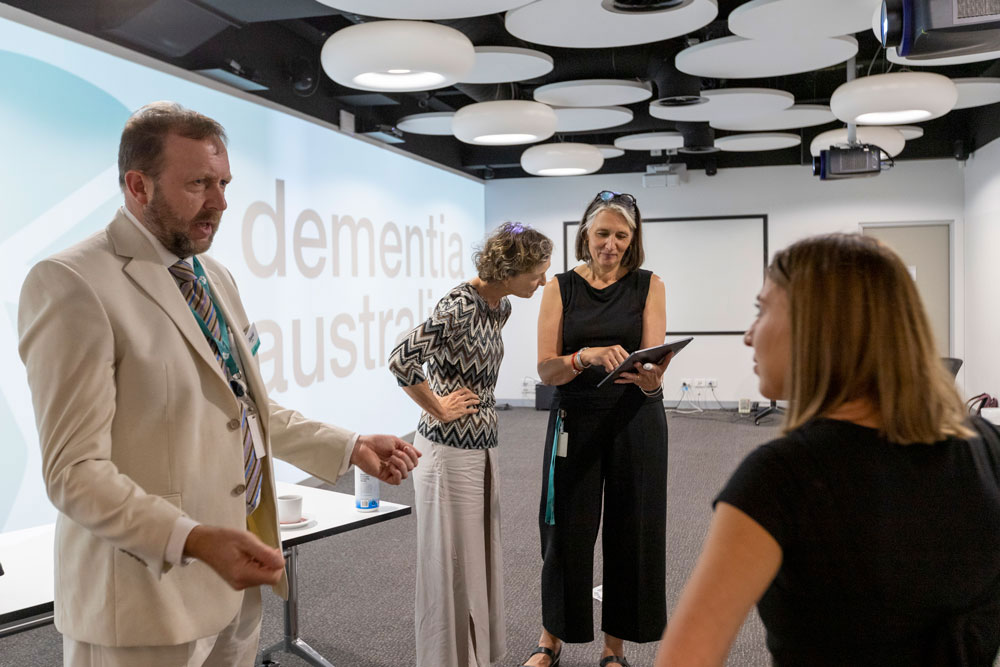 Part of our Community
We are a strong supporter of the Launceston community and proud to maintain several long standing partnerships with local sporting clubs, offering annual financial sponsorships to support their club activities. Launceston Honda are currently proud sponsors of the Hazards Touch Football club and the Old Launcestonians Football Club.
Our mission at Launceston Honda is to help you find a vehicle that perfectly suits your lifestyle. The best way to create more joy in all the moments that matter is to ask the people who matter most, customers.
Honda Experts
Here to help make the most of your Honda experience.
We Hear You
We're committed to improving what we can, as fast as we can, however we can.
Peace of Mind
Honda questions? We have all the answers so you can focus on the journey ahead.
A long standing history.
In 2019, Honda Australia celebrated its 50th birthday, marking half a century since the company was established locally on February 4, 1969. The brand's official local presence began when Honda Motor Company in Japan sent Mr. Hidehiko Shiomi to Melbourne to set up a unified, national network for Honda in Australia.