At Honda North we aim to give you a joyful Honda experience. Discover what customers have to say.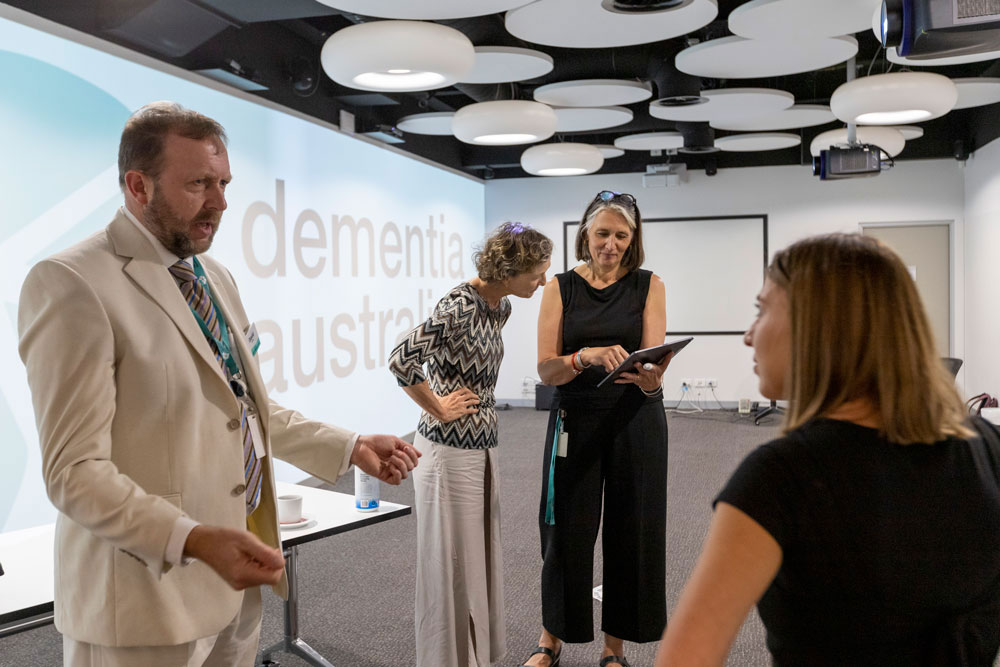 Part of our Community
At Honda North, we care about the people in our community. We want to ensure that our business is providing value and giving back as much as possible. That's why we support the Honda Foundation, with $5 from every new Honda vehicle purchased through us contributing to a worthy community cause.
We strive to give you the best service possible. Honda North is a company founded on "The Power of Dreams", so at Honda North whether you're buying or servicing with us let us make those dreams a reality.
Honda Experts
Here to help make the most of your Honda experience.
We Hear You
We're committed to improving what we can, as fast as we can, however we can.
Peace of Mind
Honda questions? We have all the answers so you can focus on the journey ahead.
A long standing history.
Originally located on the Albany Highway in Cannington in 1987 and known as Brian Gardner Honda, Honda North was formally established in 1991. Since the early days in Osborne Park, Honda North has continued to grow to more than 40 Honda Experts who are dedicated to delivering you the best possible experience.