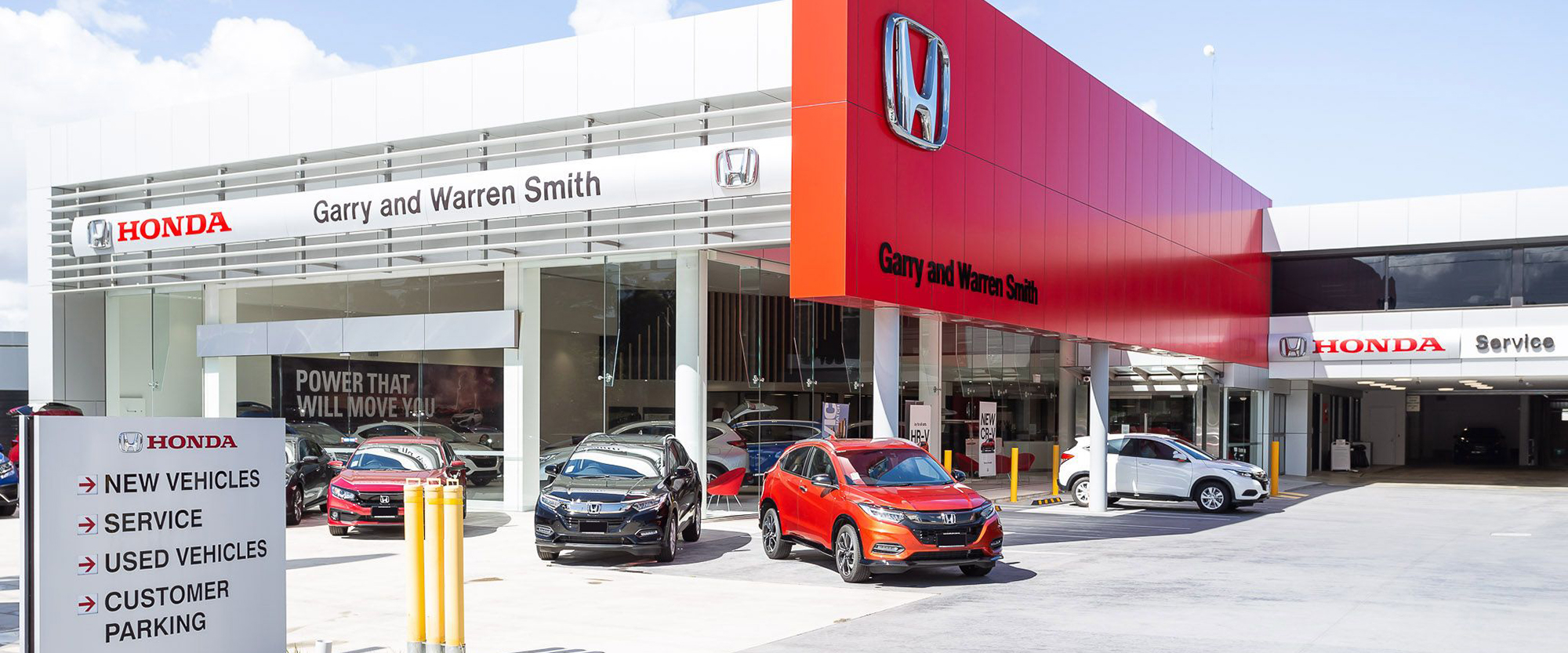 Garry and Warren Smith Honda
"We believe that every customer of ours has an absolute right to expect 100% value for every dollar spent on the products and services we supply. If you are only 99% satisfied, we're not. Our aim is for your 100% satisfaction." - Warren Smith, Chairman.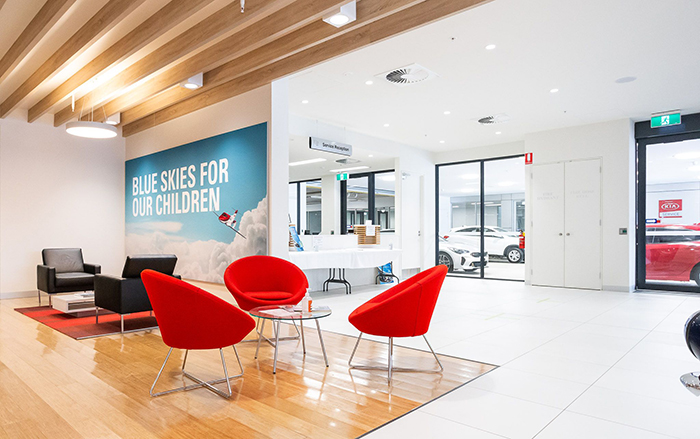 Part of our Community
Our Honda Experts comprise a diverse team of sales professionals, including fluent speakers of Mandarin, Cantonese, Chiuchow, Filipino, Vietnamese and Korean. We also have a salesperson who is proficient in sign language. Garry and Warren Smith Honda Experts are here to help you make the most of your Honda experience.
Our mission at Garry and Warren Smith Honda is to provide you with joy and genuine customer service at every touchpoint. Whether it's helping you find the right Honda, sort out finance and insurance or keeping your Honda running its best. We're here to help you make the most of your Honda experience.
Honda Experts
Here to help make the most of your Honda experience.
We Hear You
We're committed to improving what we can, as fast as we can, however we can.
Peace of Mind
Honda questions? We have all the answers so you can focus on the journey ahead.
A long standing history.
In 2019, Honda Australia celebrated its 50th birthday, marking half a century since the company was established locally on February 4, 1969. The brand's official local presence began when Honda Motor Company in Japan sent Mr. Hidehiko Shiomi to Melbourne to set up a unified, national network for Honda in Australia. In
1974, Garry & Warren Smith Honda was e

stablished and

is Melbourne's longest serving Honda Centre.