At Formula Honda Modbury we aim to give you a joyful Honda experience. Discover what customers have to say.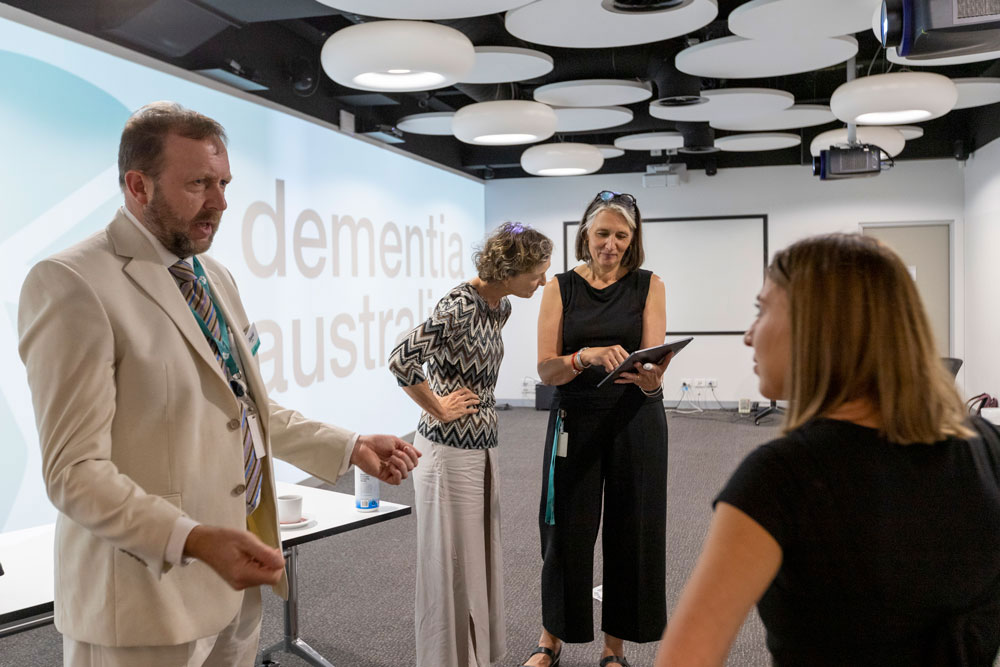 Part of our Community
We don't just want to be part of the community, we want to improve it. At Formula Honda Modbury, we care about the people in our community, that's why we also support the Honda Foundation, with $5 from every new Honda vehicle purchased through us contributing to a worthy community cause.
Our mission at Formula Honda Modbury is to make all your interactions with us as seamless and informative as possible. We aim to go above and beyond by providing genuine customer service where your needs are the centre of everything we do. Whether it's buying a new Honda or bringing it in for a service to keep it running its best, we hope to look after you over your many motoring years.
Honda Experts
Here to help make the most of your Honda experience.
We Hear You
We're committed to improving what we can, as fast as we can, however we can.
Peace of Mind
Honda questions? We have all the answers so you can focus on the journey ahead.