Our experienced team of Honda professionals continue to provide the genuine service you expect at Eastern Honda.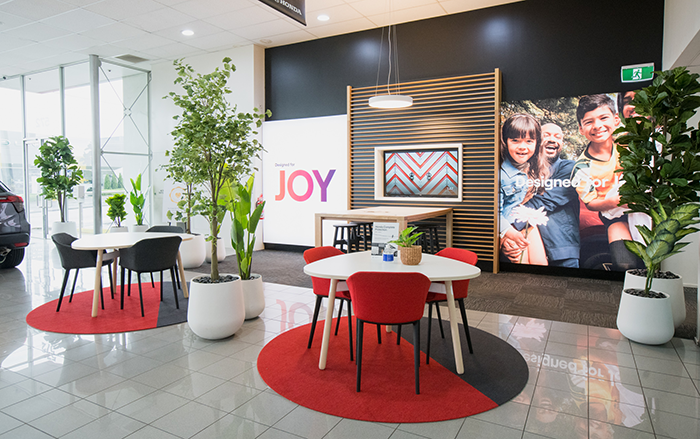 Part of our Community
The community is at the heart of what we do at Eastern Honda. Our Sales and Service team are fluent in a diverse set of languages, including Mandarin and Cantonese; and have supported numerous charity and sporting groups.
At Eastern Honda we aim to make your buying experience a joyful one, whether it's helping you find the right Honda, sort out finance and insurance or keep your Honda running its best.
Honda Experts
Here to help make the most of your Honda experience.
We Hear You
We're committed to improving what we can, as fast as we can, however we can.
Peace of Mind
Honda questions? We have all the answers so you can focus on the journey ahead.