At Burnie Honda we aim to give you a joyful Honda experience. Discover what customers have to say.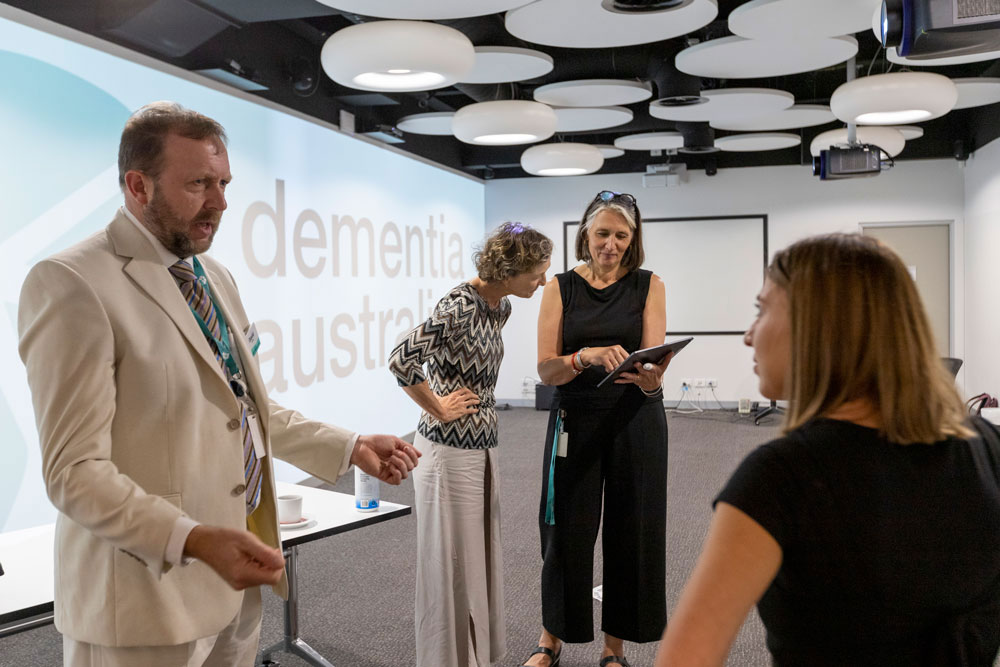 Part of our Community
At Burnie Honda we are passionate about supporting those in our community. We are excited to forge new and long lasting partnerships with businesses and clubs in the North-West community. Please contact us to discuss the possibility of partnering with Burnie Honda.
Our mission at Burnie Honda is to create joy in the moments that matter, whether it's helping you find a vehicle that perfectly complements your lifestyle or keep your Honda running its best, we strive to create a seamless and transparent Honda experience in your vehicle buying or service journey.
Honda Experts
Here to help make the most of your Honda experience.
We Hear You
We're committed to improving what we can, as fast as we can, however we can.
Peace of Mind
Honda questions? We have all the answers so you can focus on the journey ahead.