Our experienced team of Honda professionals continue to provide the service you expect at Brighton Honda Centre.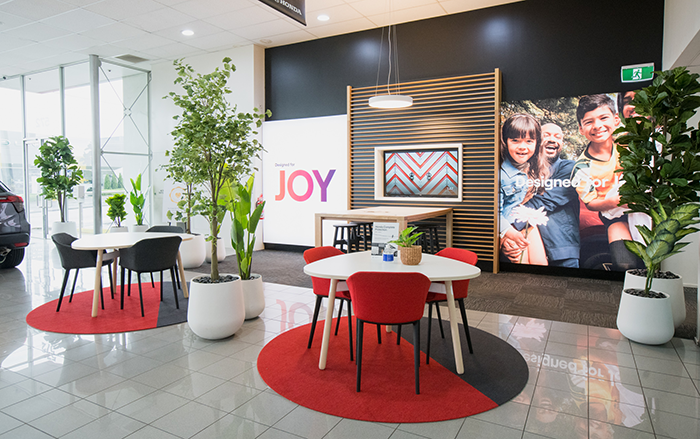 Family Operated
Brighton Honda Centre opened in March 2023 and is operated by Jowett Motor Group.
Jowett Motor Group is a family owned and operated business which has been affiliated with Honda Australia since 2001 when Eastern Honda was established by Tony Jowett.
Chris Jowett, the Dealer principal of Brighton Honda Centre is excited to be operating this new Honda Centre. Jowett Motor Group is committed to delivering genuine customer service to new Honda customers whilst looking after the loyal Honda community.
At Brighton Honda Centre we aim to make your buying experience a joyful one, whether it's helping you find the right Honda, sort out finance and insurance or help keep your Honda maintained at its optimal performance.
Honda Experts
Here to help make the most of your Honda experience.
We Hear You
We're committed to improving what we can, as fast as we can, however we can.
Peace of Mind
Honda questions? We have all the answers so you can focus on the journey ahead.