At Blue Ribbon Honda we aim to give you a joyful Honda experience. Discover what customers have to say.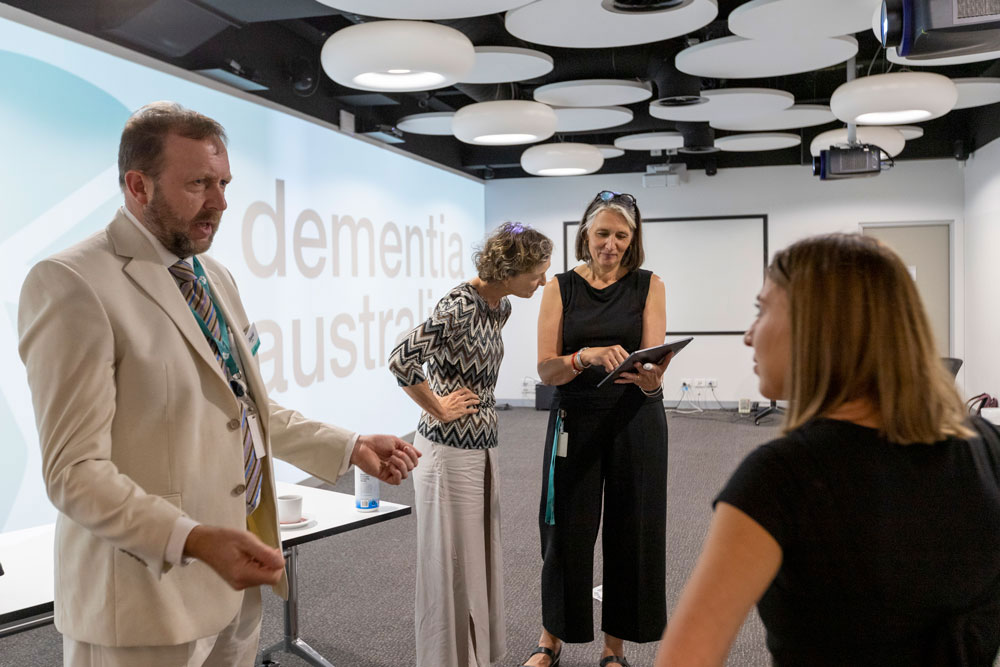 Part of our Community
Family owned and operated since 1974, Blue Ribbon Honda has been a strong supporter of the local community, providing sponsorship assistance and charity support for many local organisations, including local schools, sporting clubs, groups, organisations in need and local business. Giving back to the community and contributing to the growth of our local area is at the forefront of our values.
Blue Ribbon Motors is dedicated to providing joy at every moment. We pride ourselves on ensuring customers' expectations are met in a friendly and professional manner. We aim to treat our customers, team and local community with respect and ensure that our business can continue to serve us all from generation to generation.
Honda Experts
Here to help make the most of your Honda experience.
We Hear You
We're committed to improving what we can, as fast as we can, however we can.
Peace of Mind
Honda questions? We have all the answers so you can focus on the journey ahead.