At Barossa Honda we aim to give you a joyful Honda experience. Discover what customers have to say.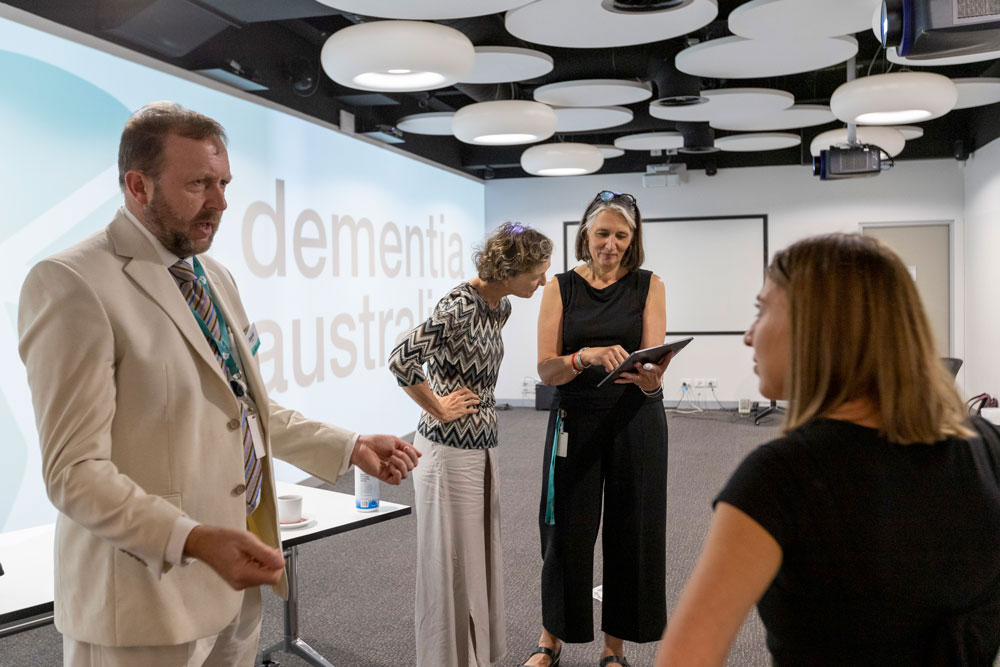 Part of our Community
Barossa Honda is proud to have served the local community for more than 25 years. We have a long history in the community and support many local charities, community groups and sporting clubs. The majority of Barossa Honda team members are born and bred Barossans and we strive to be pillars of our community. We also support the Honda Foundation, with $5 from every new Honda vehicle purchased through us contributing to a worthy community cause.
Our mission is to develop and grow our people, through our core values, and to deliver outstanding motoring services to our community.
Honda Experts
Here to help make the most of your Honda experience.
We Hear You
We're committed to improving what we can, as fast as we can, however we can.
Peace of Mind
Honda questions? We have all the answers so you can focus on the journey ahead.
A long standing history.
Barossa Honda is proud to have operated within the local community for over twenty five years. Established as Lynas Valley Honda in 1995, Barossa Honda joined the Maughan Thiem Automotive Group in 2015. Maughan Thiem is a family-based business operating with family values at the core. It has served the South Australian motoring public since 1912.