At AutoSynergy we aim to give you a joyful Honda experience. Discover what customers have to say.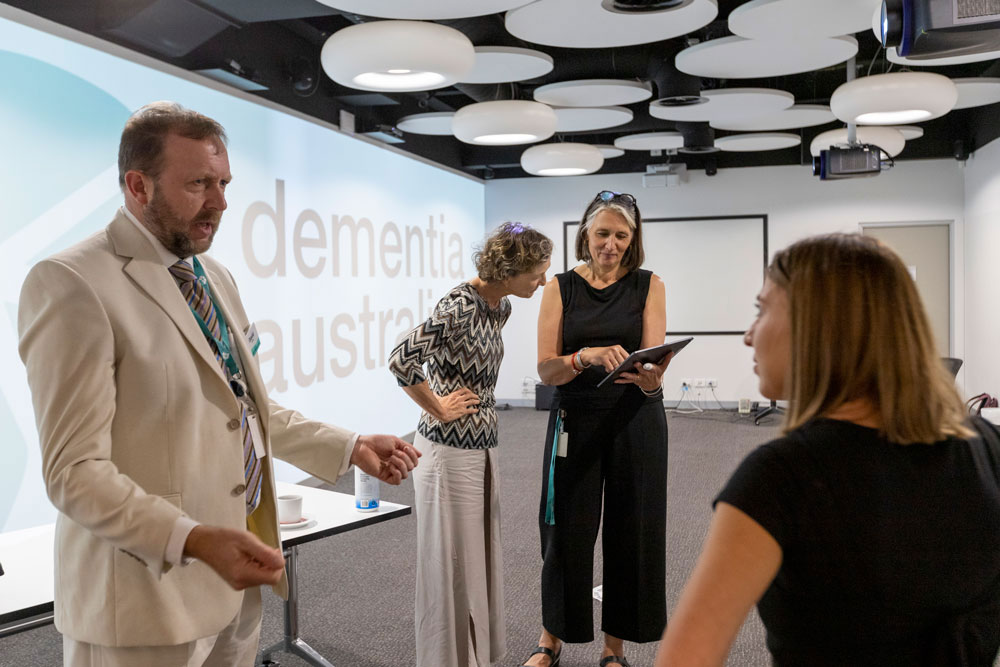 Part of our Community
At AutoSynergy, we care about the people in our community. We want to ensure that our business is providing value and giving back as much as possible. That's why we employ local residents of Mildura wherever we can. We also support the Honda Foundation, with $5 from every new Honda vehicle purchased through us contributing to a worthy community cause.
Our aim is to deliver exceptional experiences whether it's buying your first Honda or servicing your current Honda. We always aim to be the best Honda Experts by providing outstanding service with the added convenience of courtesy pick-up and drop-off. We want you to feel confident that you and your Honda will always be treated with the care and professionalism you would expect.
Honda Experts
Here to help make the most of your Honda experience.
We Hear You
We're committed to improving what we can, as fast as we can, however we can.
Peace of Mind
Honda questions? We have all the answers so you can focus on the journey ahead.