At Albany Honda we aim to give you a joyful Honda experience. Discover what customers have to say.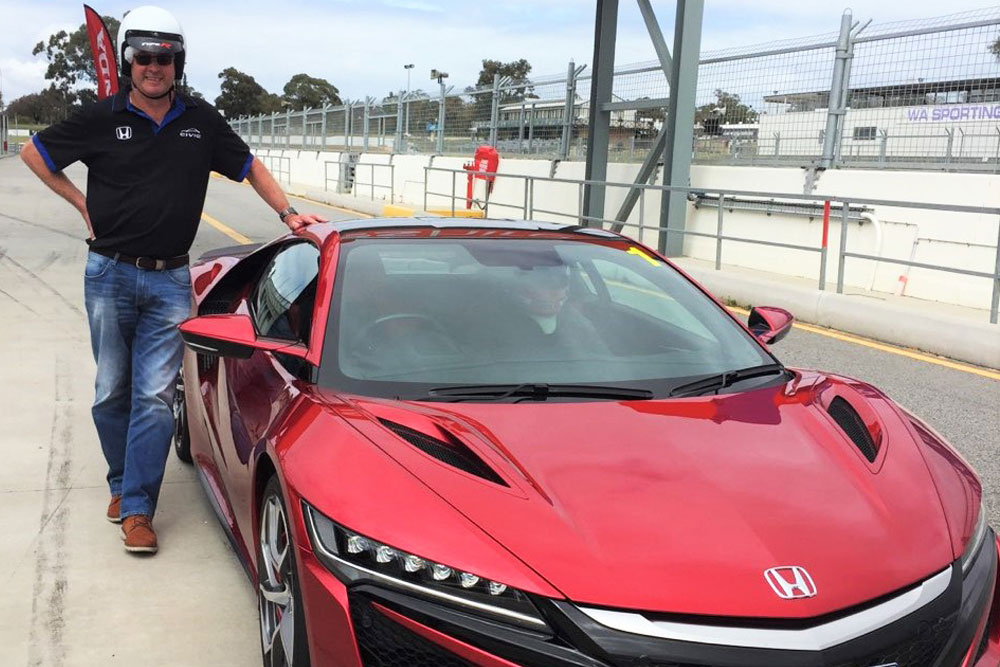 Part of our Community
At Albany Honda we are heavily involved in supporting the local community through sponsorships and community involvement. We're committed to our community and aim to continue to provide value and give back as much as possible. We also support the Honda Foundation, with $5 from every new Honda purchased through us contributing to a worthy community cause.
Our mission here at Albany Honda is to provide you with joy at every moment. We aim to not only surprise you with our honest and professional nature, but delight you throughout the life of your Honda ownership . Because we love having you part of the Albany Honda family.
Honda Experts
Here to help make the most of your Honda experience.
We Hear You
We're committed to improving what we can, as fast as we can, however we can.
Peace of Mind
Honda questions? We have all the answers so you can focus on the journey ahead.