Supporting our customers during COVID
Our number one priority is to protect the health and well-being of our people and customers and we are following the advice and restrictions of Local Government to keep our workplaces safe.
We have put in place a number of measures within our Honda Centre to safely support your motoring needs.
Service & Parts : Our service and parts facilities remain open.
Sales : We can guide you through your vehicle purchase remotely and arrange contactless deliveries.
Please contact us to confirm our opening hours and learn how we can safely support you via our details below.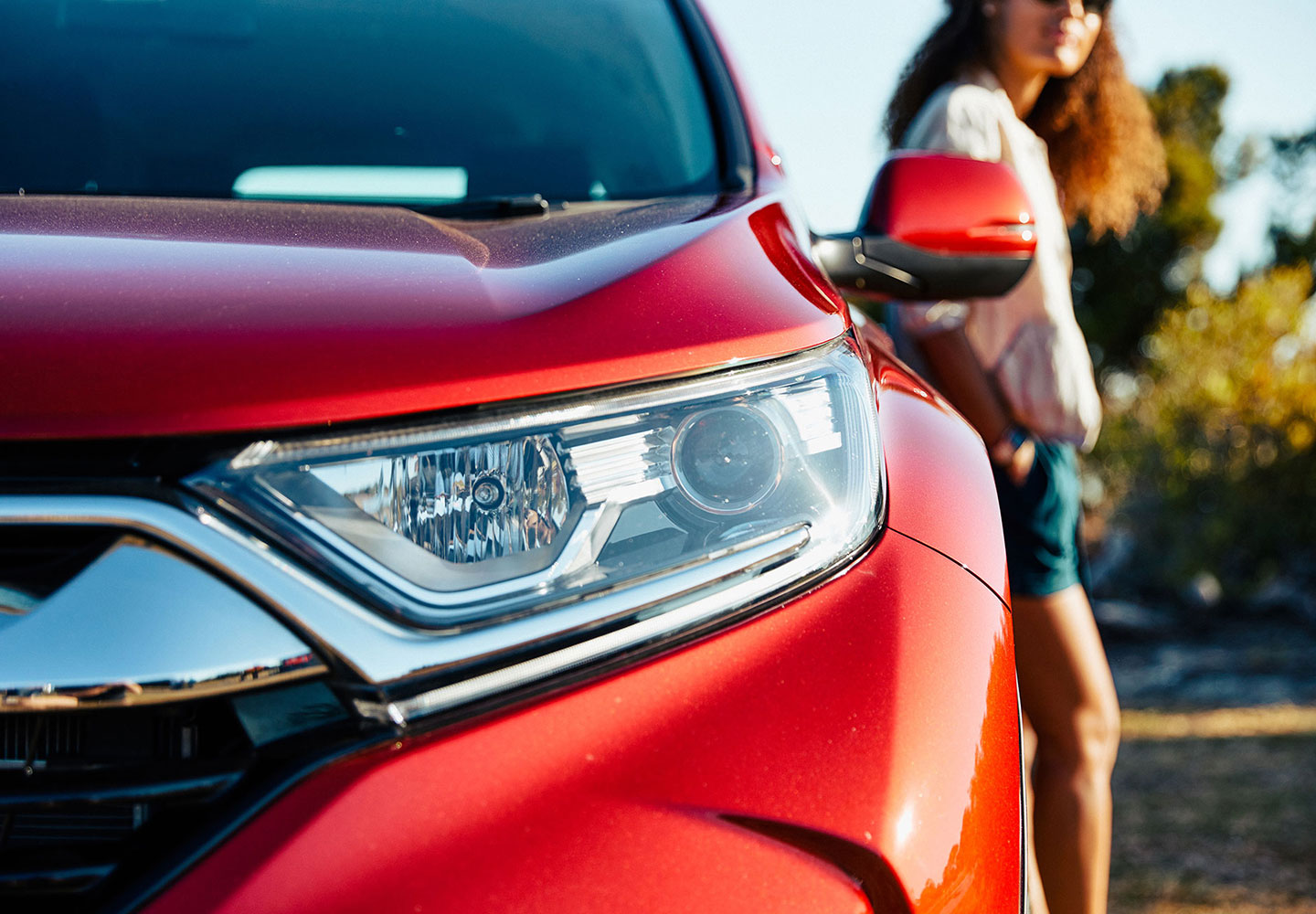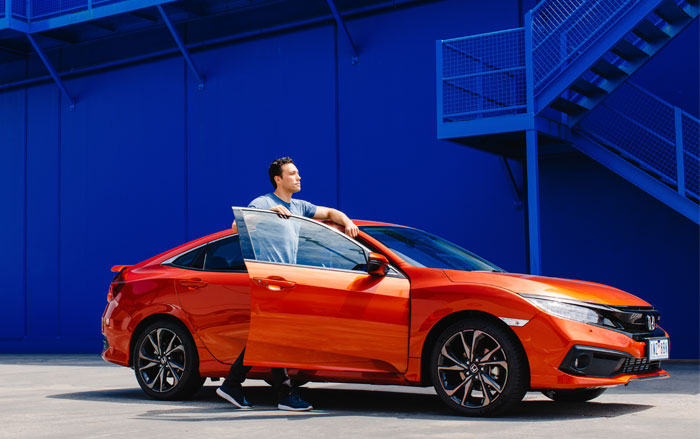 At Darwin Honda we pride ourselves on being open and honest with you. From answering questions about your choice of vehicle and accessory needs, assisting you through the finance process, and discussing the value of your trade in for a new Honda, we'll ensure we give you honest answers without jargon to make your buying experience as joyful as possible.
Let our Honda Product Specialists help find the perfect Honda for you.
Sales Operating Hours
Mon-Fri 8:30am-5:30pm
Tue Closed
Sat 9:00am-2:00pm
Let our Honda Service Specialists expertly service your Honda and answer all your questions.
Service Operating Hours
Mon-Fri 7:30am-5:30pm
Tue Closed
Sat 8:00am-2:00pm
Let us help you find the Honda Genuine parts you need.
Parts Operating Hours
Mon-Fri 7:30am-5:30pm
Tue Closed
Sat 8:00am-2:00pm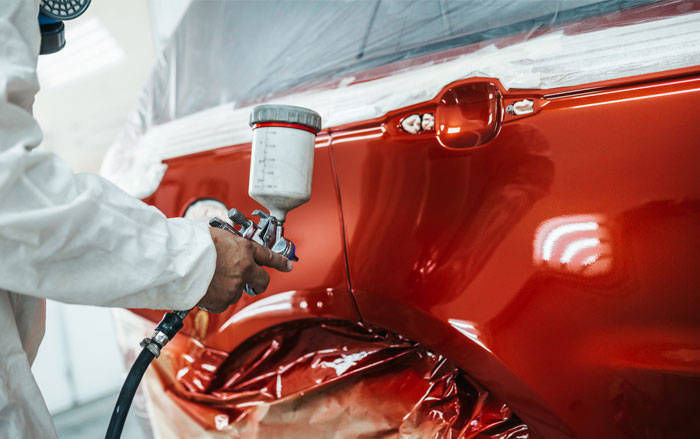 Honda Genuine Parts
New Honda Genuine parts are made by Honda for your Honda. This ensures that your Honda will drive, function and protect you the way it was intended. Formula Honda is a genuine Honda Trade Parts Centre. We specialise in trade and will provide the widest range for all your Honda genuine trade parts needs. Please see contact details above.
Get to know Honda Australia
In 2019, Honda Australia celebrated its 50th birthday, marking half a century since the company was established locally on February 4, 1969. From SUVs to passenger cars, people movers to sports cars, Honda Australia is proud to deliver a range of world class cars to suit the diversity of Australian customers. Honda cars are designed to meet the highest quality and safety expectations while also retaining the unique appeal that makes Honda much loved in Australia and worldwide.