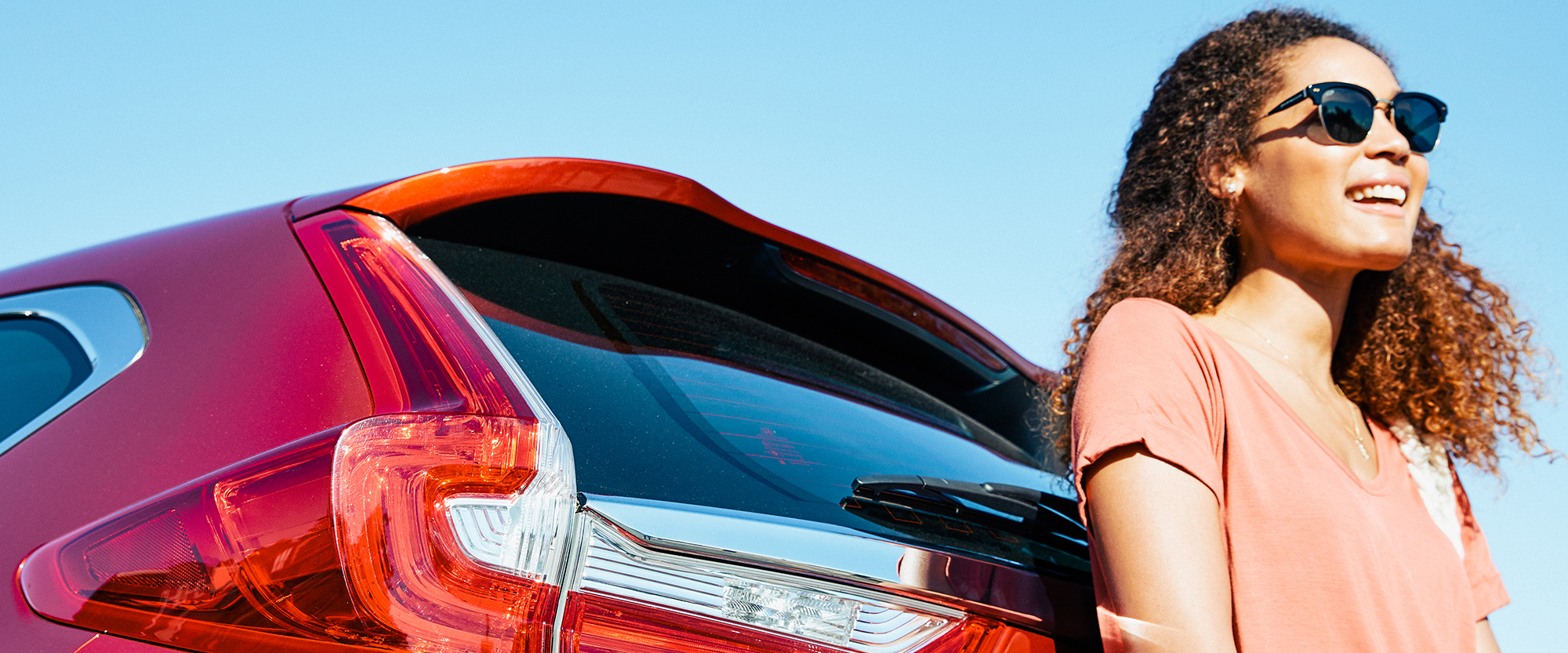 Today, tomorrow and beyond
The experience of buying a new car has remained largely unchanged for decades. At Honda, we think it can be simpler, more straightforward and more enjoyable.

That's why, at this time of transformation across the automotive industry, we're making some changes. Rest assured, we're not going anywhere. We are committed to the Australian market and, more importantly, to our valued customers.

We have, however, recognised the need to adapt and evolve our business and overall customer experience in order to build an even better and stronger Honda for you.
Our future plans involve:
introducing a more customer-centric approach to the car buying and ownership experience to make it more trusted, simple and enjoyable. One of the features of this new experience will be the introduction of price certainty across our network from 1st July 2021. We believe this will give customers greater clarity and remove many of the pressures and hassles often associated with the car buying process; and
the restructure of our dealer network will include establishing new and different retail and service centres around Australia. Our aim is for Honda customers to be able to continue to service and maintain their vehicles, while experiencing a similar level of convenience to what they enjoy today.
These are not small changes but they are necessary and a result of both industry challenges and listening to our customers.
What will not change is the quality and reliability our vehicles are known for, our competitive pricing, along with qualified Honda technicians and helpful representatives across our future sites.
Pioneering comes with challenges, but that is what Honda is all about - challenging what is possible. As part of this process, we anticipate there may be some bumps along the way and humbly ask that you bear with us as we progress through these changes.
We are incredibly proud of our 52-year rich history in Australia and we are energised about the future. We are grateful that you have continued to choose Honda over those years, and we look forward to writing our next chapter, to ensure we can deliver you even more joy in the years ahead.
Frequently Asked Questions
Is Honda making these changes globally?
When will the changes take place?
What does the new buying and ownership experience mean?
What if I like negotiating the price of a new car?
What does this mean for Honda car dealerships across Australia?
Will there be fewer Honda dealerships?
I am looking to buy a new Honda but concerned the local dealership won't exist anymore, can you confirm who will remain part of the dealer network?
How do I know if my local Honda dealership is one that is closing and what do I do if it is?
Will these changes affect the resale value of my Honda?
What if I have an outstanding recall?
How do these changes affect my Honda New Vehicle Warranty?
I have a third-party or dealer warranty, will this be supported if my local dealer closes?