"There are qualities which lead to success. Courage, perseverance, the ability to dream and to persevere."
Soichiro Honda
Inside Honda
Join one of the most innovative and forward thinking companies in the automotive industry.
The best people produce the best products. That's why Honda is constantly on the lookout for bright, ambitious team players that have a strong commitment to improving society, the environment and even themselves. The Power of Dreams is alive at Honda. Dreams drive our creativity and inspire us to create innovative products that enhance mobility and benefit society.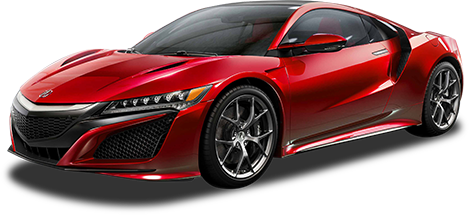 People & Philosophy
Honda Australia employs around 200 associates in Australia. With our Automotive Head Office located in Tullamarine, Victoria, we also have State Offices located in Brisbane, Sydney & Perth. Within Australia, we are predominantly a sales and distribution organisation, sourcing our manufactured vehicles from various overseas locations. At Honda Australia people are vital to our success. That's why Respect for the Individual and Respect for Staff are at the core of Honda's fundamental beliefs. As a Honda employee, you won't just be a number; you'll be one necessary part of an overall whole, encouraged to pursue your dreams.
The Honda Philosophy continues to serve as the basis of our daily business action and judgment for all Honda Associates. We are proud to share in this Honda tradition and incorporate the principles of the philosophy into our workplace in Australia.
Associate Benefits
A career with Honda Australia offers a lot more than your average company! With an international presence in almost 200 countries, there are very few people who haven't heard of the Honda brand.
On top of that Honda offers its employees the kind of benefits that only come from an award winning automotive brand. At Honda Australia, our Associates enjoy:
Product purchase discounts and vehicle leasing programs
Optum Employee Assistance Program - available to employees and immediate family members
Head office gymnasium & onsite subsidised canteen
Active social club