So your little one is all grown up. Check out our guide on everything you need to know about teaching your kids to drive safely.
Your baby is all grown up. Check out our guide on how to teach your youngster to drive a car.
Learning to drive can be a nervous and daunting experience.
The only thing more nerve wracking than learning to drive is teaching someone to drive.
If you've never taught someone to drive, there are a number of things you can do to make the whole process easier.
Check out our guide on how to teach someone to drive a car.
Make Sure You're Eligible to Supervise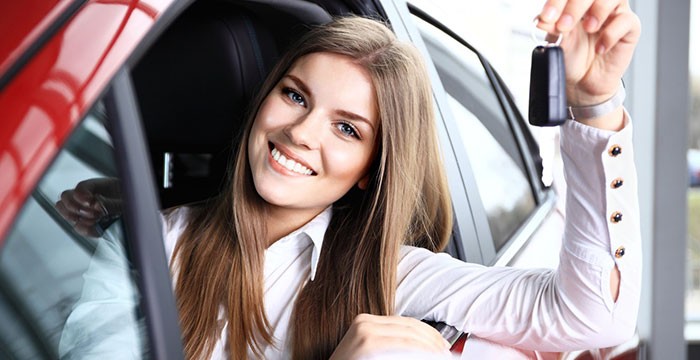 Before you can begin to teach you need to make sure you're eligible to supervise.
To begin to supervise you will likely need to meet the following requirements:
Hold a current valid licence for the class of vehicle your learner will drive

Use a vehicle that's registered, insured and roadworthy

Have a blood alcohol concentration (BAC) of less than 0.05
Always check and comply with your state's rules and laws, and transport authority first to determine if you meet the supervisor requirements for your particular state.
Check Your Insurance
The very first thing you should do is check your car insurance for L platers cover.
Insurance companies' policies can vary when it comes to learner drivers so be sure to check your insurance plan or reach out and discuss with your insurance provider.
Check The Car
The next thing you want to do is give your car a once over and make sure it's mechanically sound. If your car getting close to its next service consider bringing it in to your mechanic a bit earlier.
Refresh Your Memory
By now your insurance should be sorted and your car should be ready to go. The next step is to refresh your memory and top up on your knowledge of road rules.
After driving for years, our knowledge of road rules has most likely become second nature.
A good way for you to brush up on these important road rules would be to take a refresher course. Most state transport authorities have recommended services so check with your relevant state authority to discover what's best for you.
Remember you can't teach someone the rules if you are unsure of the rules yourself.
Find A Quiet Car Park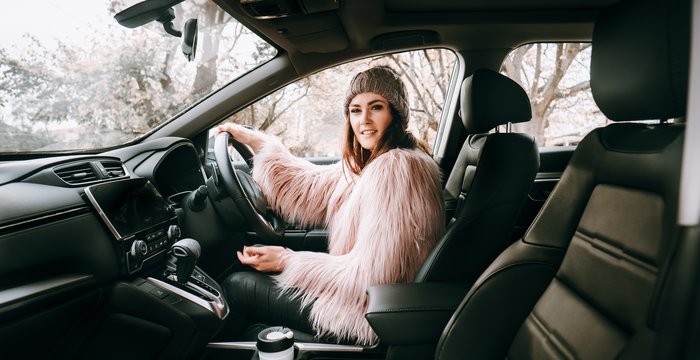 The very first time you begin to teach your teen to drive should be in a quiet car park. Preferably during the day as night driving can be quite tricky for beginners.
For more information on night driving check out our safety tips for driving at night.
You want as much space as possible to allow the learner driver to get a feel for the power of the car, what appropriate pressure should be applied to the pedals as well as the vehicle's turning circle.
Business parks generally have quite large car parks which are mostly empty over the weekend.
Another good tip is to make sure you're not on private property!
Start Slow
This one's important, be sure to start slow. There's no rush when learning how to drive and you want to make sure that your teen is confident behind the wheel before you start to pick up the pace.
While making sure your learner driver is practicing in a safe and controlled environment is important, so is teaching the right skills.
Before you begin driving, explain where everything is located in the car and how to operate it. Explain the dashboard to them and show them how to adjust the seat, steering wheel and rear view mirrors.
For some more helpful tips for your learner driver, check out our learners guide for driving.
The Honda HR-V
For a car that's not only safe but compact and easy to drive as well, consider the Honda HR-V.
Perfect for urban adventurers, the HR-V is compact, sleek and full of safety features to protect you when you're behind the wheel.
The HR-V features Honda's Advanced Driver Assist System. Honda ADAS features Lane Departure Warning, Forward Collision Warning as well as a High Beam Support System.
To learn more about the HR-V and Honda ADAS, find a dealer near you today and see the HR-V in action for yourself.