For the second year in a row, Honda is proud to support LEGO® Masters – a show which mirrors Honda Australia's passion for creativity and innovation.
Last year saw us partner with LEGO® MASTERS judge and LEGO®-certified professional Ryan "Brickman" McNaught to build a life-size model of the Civic Type R made of LEGO bricks.
For Season 2 we will partner with Ryan once again to bring to life the iconic Bathurst track in LEGO bricks with a unique Honda twist.
To create a Type R made fully out of LEGO bricks, Ryan and his team spent over 1,000 hours and used over 320,000 bricks. It ended up weighing almost as much as the real thing and even had real functioning brake, fog and headlights.

The joyful spirit that inspired the creation of that Type R is the same one that drives Honda to bring joy to customers the world over with a range of innovative products designed at the cutting edge of technology. It's what we've always been known for.

The majority of that innovation can be credited to our research and development facilities that act as the driving force behind all the human-centred technology we have created over the years.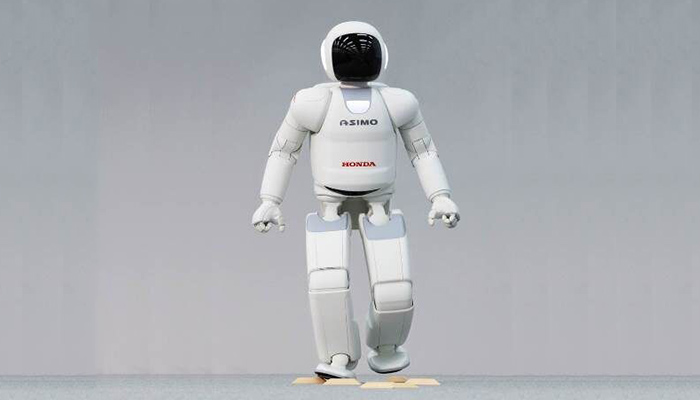 In the early 2000's Honda brought you ASIMO, the first ever robot who could walk independently and understand and recognise gestures and spoken commands.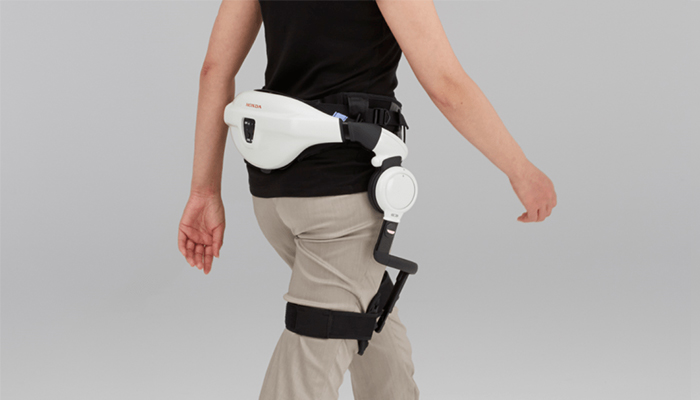 Around the same time Honda also invented Walk Assist – a project where engineers made it their mission to help people with weakened legs or recovering from stroke or other injury become more mobile. After years of development, 2013 saw Honda partner with hospitals to bring Walk Assist technology to people who need it the most.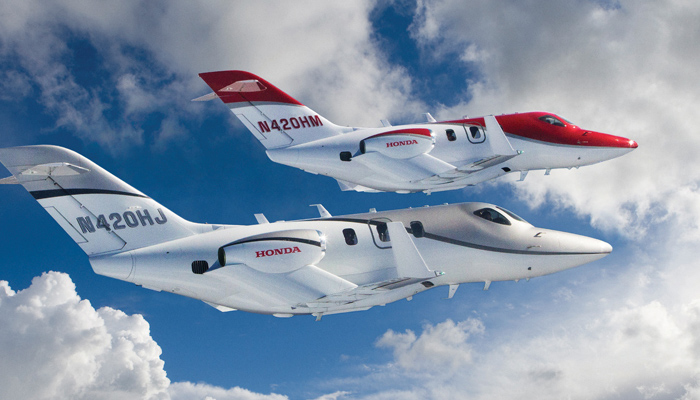 Currently we're in production of the HondaJet. The result of 20 years of research and experimentation, it can fly faster and higher while delivering 20% better fuel economy. It's just one more way we're improving human mobility and making good on our pledge to leave blue skies for our children.

Our commitment to the betterment of humankind doesn't stop at the advanced technology we create. It also extends to working with the local community.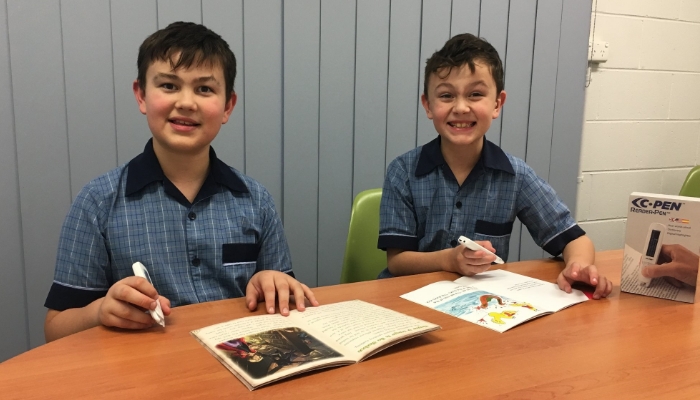 Over the last 28 years, the Honda Foundation has been working to support organisations in Australia empower disadvantaged Australians, develop new technologies and research and fight disease.

The Honda Foundation is a charitable organisation funded by Honda Australia and dealers across the country. For every new vehicle sold in Australia, both the dealership and Honda Australia make a $15 contribution to the foundation.

Working with medical and charitable organisations across the country, the foundation has donated medical equipment to support the learning and development of young Australians – to inspire them to live their lives to their full potential.

SPELD QLD Inc., a Queensland organisation who supports people experiencing learning differences, has benefited from a donation of c-pen readers. This technology has allowed people to read books and grow their imaginations.

The foundation has also contributed towards a SaeboMAS mobile arm support system at the Barwon Health Paediatric Rehabilitation Centre in Geelong. This will help children with brain injuries improve motor control, strength and purposeful movement.

To date, over $11 million has been raised to support the work that the Honda Foundation does.

And you can trace it all back to the innovation, creativity and humanity at the heart of Honda.
Find out more about the Honda Foundation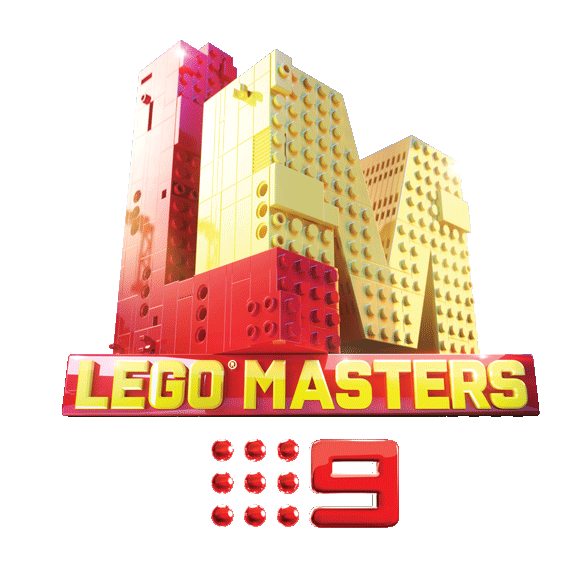 LEGO® MASTERS © 2020 The LEGO Group.