Let our Honda Product Specialists help find the perfect Honda for you.
Sales Operating Hours
Mon-Fri 8:30am-5:30pm
Sat 8:30am-5:00pm
Sun 10:00am-5:00pm
Let our Honda Service Specialists expertly service your Honda and answer all your questions.
Let us help you find the Honda Genuine parts you need.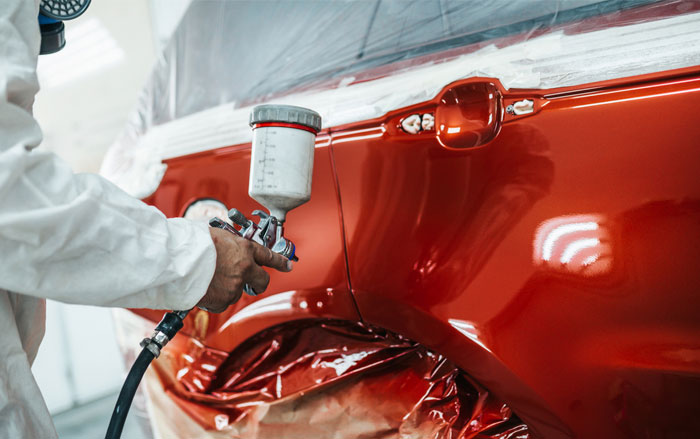 Honda Genuine Parts
New Honda Genuine parts are made by Honda for your Honda. This ensures that your Honda will drive, function and protect you the way it was intended. Kloster Honda is a genuine Honda Trade Parts Centre. We specialise in trade and will provide the widest range for all your Honda genuine trade parts needs. Please see contact details above.
Get to know Honda Australia
In 2019, Honda Australia celebrated its 50th birthday, marking half a century since the company was established locally on February 4, 1969. From SUVs to passenger cars, people movers to sports cars, Honda Australia is proud to deliver a range of world class cars to suit the diversity of Australian customers. Honda cars are designed to meet the highest quality and safety expectations while also retaining the unique appeal that makes Honda much loved in Australia and worldwide.