Honda is committed to a workplace that is fair and inclusive, and we are proud to be an equal opportunity employer.
Inside Honda
Honda is one of the most innovative and forward thinking companies in the world.
Honda Australia is constantly on the lookout for bright, ambitious team players that have a strong commitment to improving society, the environment and even themselves. The Power of Dreams is alive at Honda. Dreams drive our creativity and inspire us to create innovative products that enhance mobility and benefit society. Read on to learn more about a career at Honda Australia and what vacancies we currently have available.
Ambitions & Values
At the heart of Honda are our people and respect for the individual. We are united by the Honda Philosophy and our passion for uniquely Honda quality products and services.
Our history and experience in the Australian market is one of our greatest strengths. It's the spirit that drives us to act courageously and bring joy to our customers.
We are One Honda, stronger together.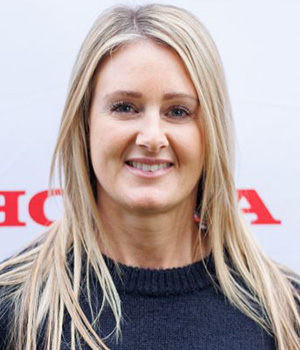 Diana
Automotive Division
Working at Honda for so many years has given me the opportunity to work in different areas of the business. Having such a great team really does make going to work each day enjoyable. Honda is a professional yet relaxed environment and provides excellent opportunity for your future career.
Karly
Ownership Experience Division
Honda has provided amazing opportunities to grow both professionally and personally. Whilst embracing individuality and encouraging me to want to do my best.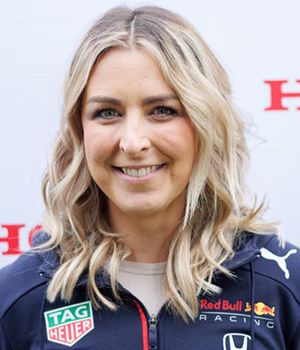 Catherine
Business Services Division
Honda has empowered me to grow my career through various roles and departments. With over 18 years' experience in the company, I have had the Joy of buying, selling and creating Honda Products, a true philosophy that Honda abides by.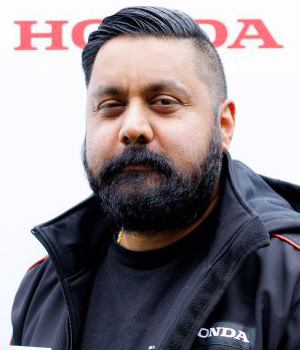 Deepak
Sales Division
Honda's core value of "Respect for the individual" is truly evident. Honda respects that their employees have diverse backgrounds and a wide range of beliefs and ideas, whilst valuing the importance of working together to ensure our customers remain the key focus. Working for Honda has been exciting, challenging and most of all rewarding! I look forward to many opportunities ahead.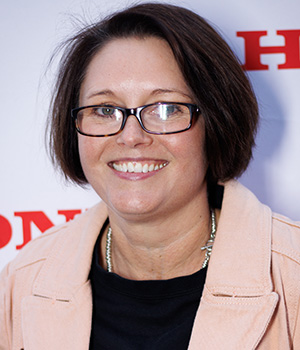 Karen
Customer Experience Division
Since joining Honda, I have experienced a collaborative, supportive, innovative and customer focused working environment. Your personal and professional development is a priority, through regular wellbeing initiatives, job rotations and investment in employee growth & development. Honda really is a great place to work, and I learn something new every day.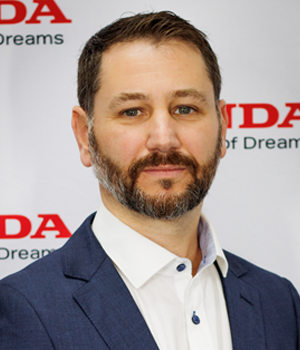 Sam
Customer Service Division
Honda in Australia is an amazing company to work for with its unique and broad range of high-quality products only made possible by the passionate people that work here. Honda provides great career opportunities that open doors to personal and professional growth. Having started my working life as an automotive mechanic, joining Honda in 1998 as a Technical Officer and have progressed to General Manager of the Customer Service Division.
The Honda Experience has been designed with your development, growth and wellbeing at its heart, to help you get the best out of your journey at Honda, expanding what is possible for you and creating the Honda of the future, one meaningful moment at a time.
How can The Honda Experience benefit me?
Growth & Development
To help you drive your own career and grow at Honda we have developed career progression pathways you can follow.
These career pathways highlight the different development opportunities that support your growth, including access to professional development courses, learning experiences, mentoring programs, job rotations and special projects.
All Associates have 24/7 access to our Employee Assistance Program, including immediate family members. You will enjoy regular exciting engagement activities, such as our annual Associates' Day event, where everyone comes together once a year, Divisional team events and our annual Honda Christmas Party!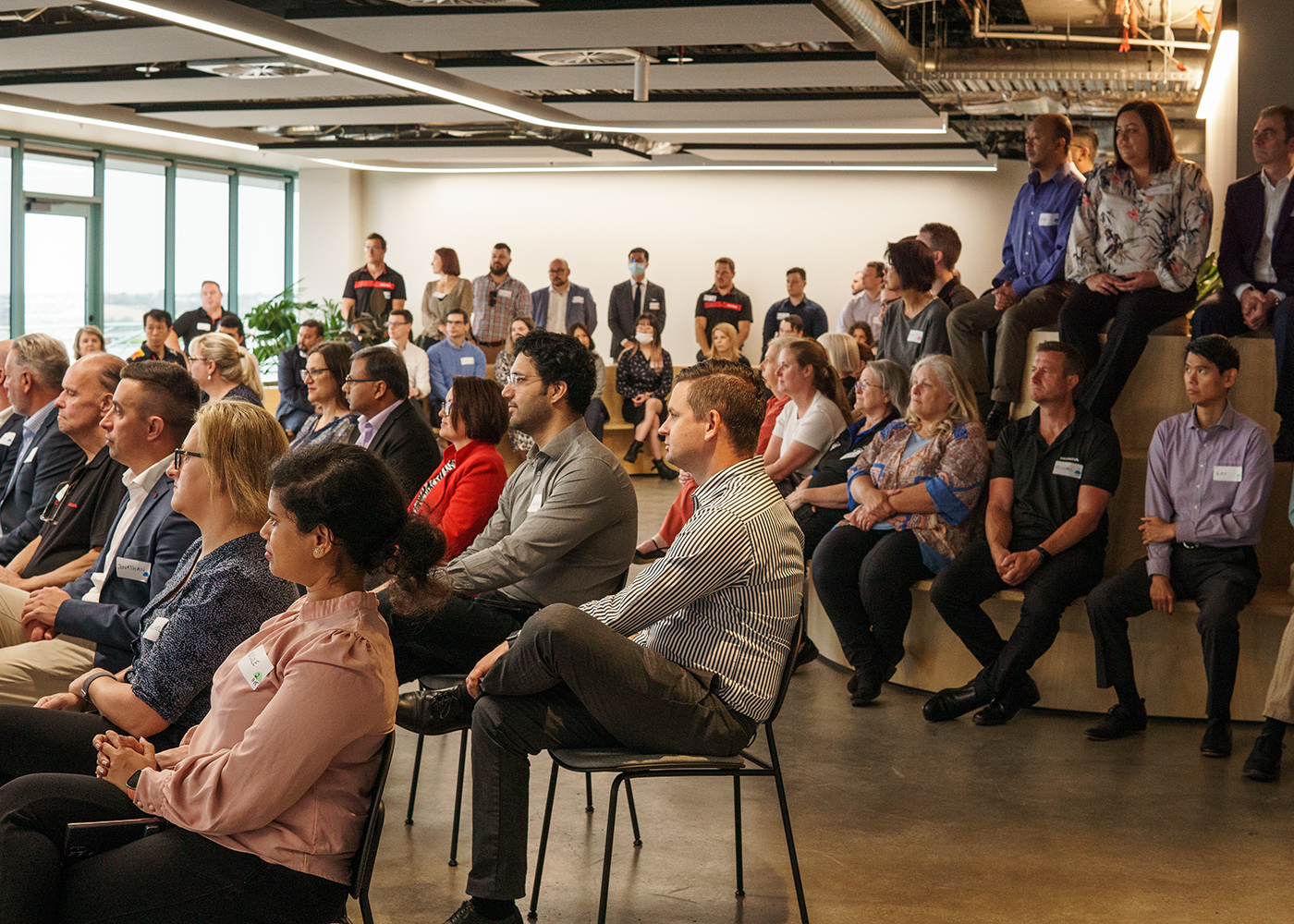 Balance & Wellbeing
At Honda, we are committed to creating a safe, respectful and inclusive culture where everyone has equal opportunity to grow, develop and succeed.
The importance of your wellbeing is core to ensuring that everyone can reach their full potential and thrive.

All associates have access to an additional day of leave to promote wellbeing each year, cultural flex leave (to substitute a public holiday to observe a cultural or religious day of significance), paid parental leave, flexible working arrangements, onsite gym at head office and free onsite parking.
Product Experience
To truly experience the benefits of working at Honda and help you experience our genuine passion and pride for products, Associates will have exclusive access to product purchasing discounts.
This includes vehicles, motorcycles, power equipment, accessories and merchandise.

Attractive lease programs (cars and motorcycles), loan programs for lawn and garden equipment and opportunities to participate in launch events across our entire product range.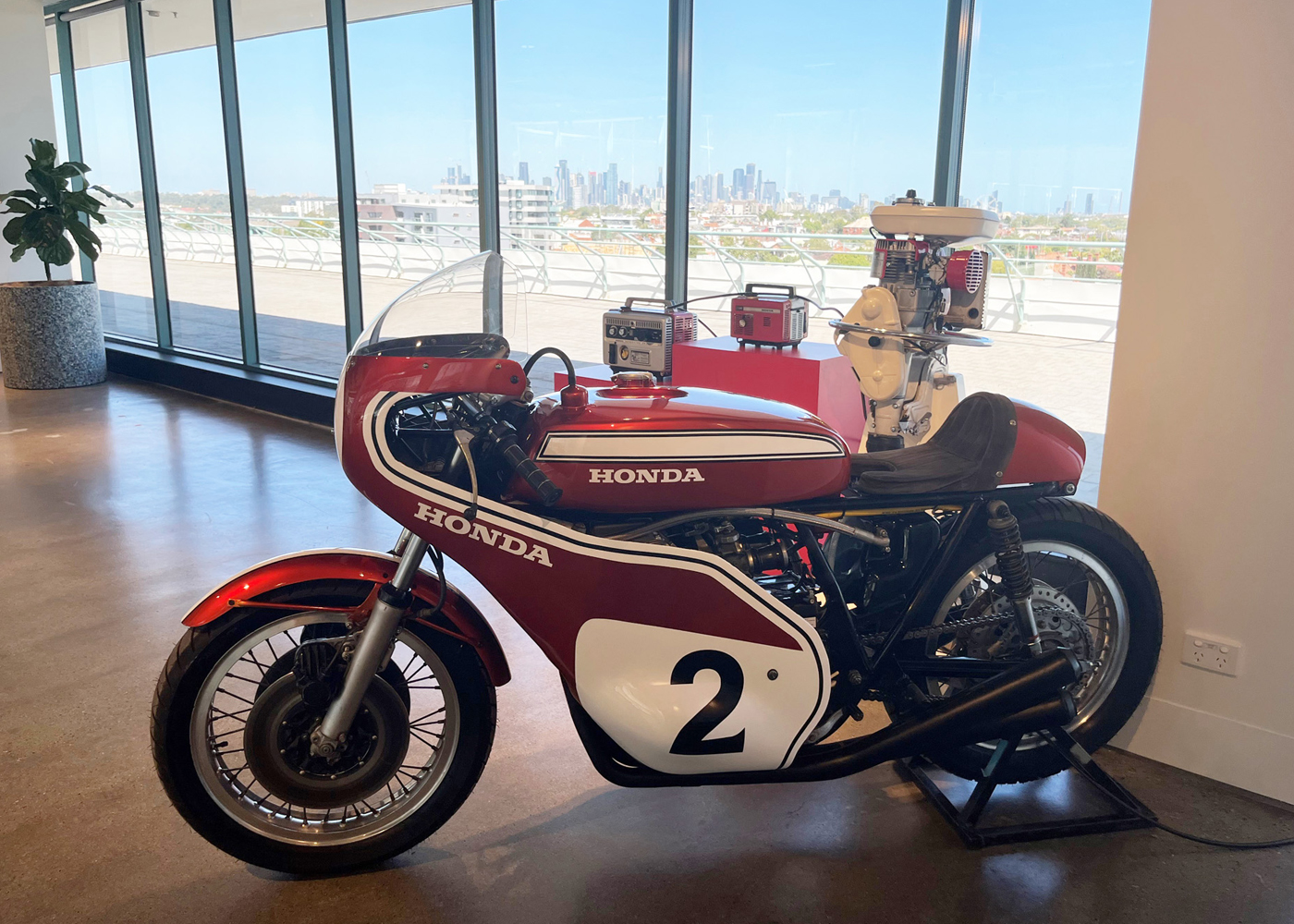 Join the team at Honda Australia!
Follow Us On Social Media

Follow us on Facebook
Honda Cars
Honda Motorcycles
Honda Power Equipment
Honda Marine


Follow us on LinkedIn
Honda Australia Motor Vehicles
Honda Motorcycle and Power Equipment

Follow us on Instagram
Honda Cars
Honda Motorcycles
Honda Power Equipment
Honda Marine