In the event of a collision, Honda's passive safety systems come to life, seeking to minimise human injury and protect you and those important to you.
Here are some of the systems available across the entire 2021 Honda vehicle range.
Ace body structure
ACE stands for Advanced Compatibility Engineering and it's a Honda-exclusive body design that uses a network of front frame structures to absorb and deflect the energy from a frontal collision. This helps reduce the force transferred to the cabin and more evenly disperse the forces transferred to other vehicles involved. That means it's not just Honda drivers that are safer in the event of a collision—it's everybody.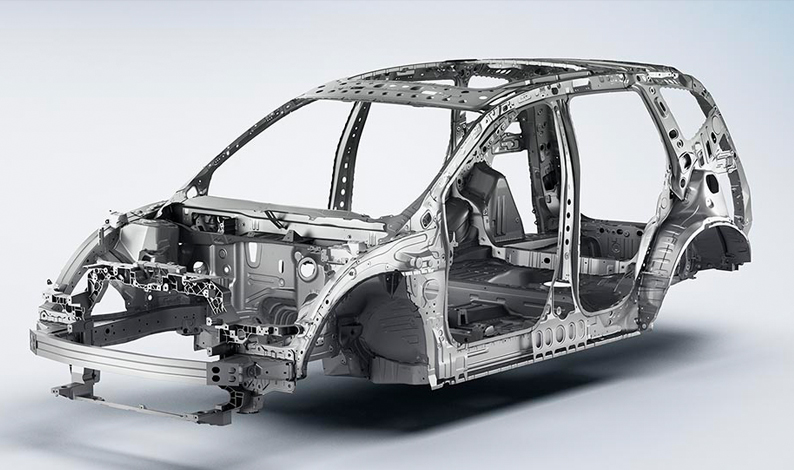 Advanced airbag technology
Honda takes airbags to the next level with their intuitive airbag technology:
Curtain airbags deploy from the roof along the length of the car and provide maximum protection to front and rear passengers.
Dual-stage, dual-threshold front airbags provide enhanced protection to the driver and front passenger by optimising airbag deployment to match the speed and severity of the crash.
Occupant Position Detection System gauges driver and front passenger height and helps minimise injuries that can sometimes be caused by the airbags themselves.
Dual-chamber side airbags provide additional protection to the driver and front passenger during high and low speed collisions.