Honda's active safety systems acts to protect you and your loved ones in the event of an accident.
Here are some of the systems available across the entire 2021 Honda vehicle range.
Multi-angle reversing camera
The multi-angle reversing camera keeps an eye on things for you with three different angles- normal, top-down and wide. Therefore, you get a better view of what is behind you.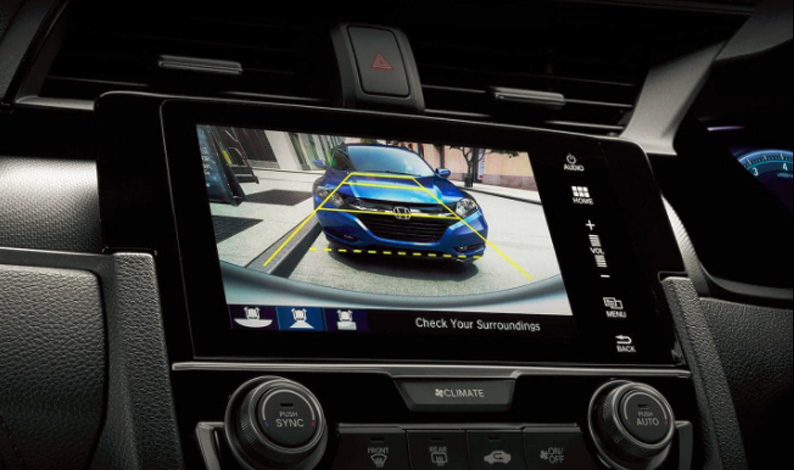 Vehicle Stability Assist (VSA)
Vehicle Stability Assist works to enhance control capability when your vehicle is accelerating, braking, cornering or if you happen to make a sudden manoeuvre.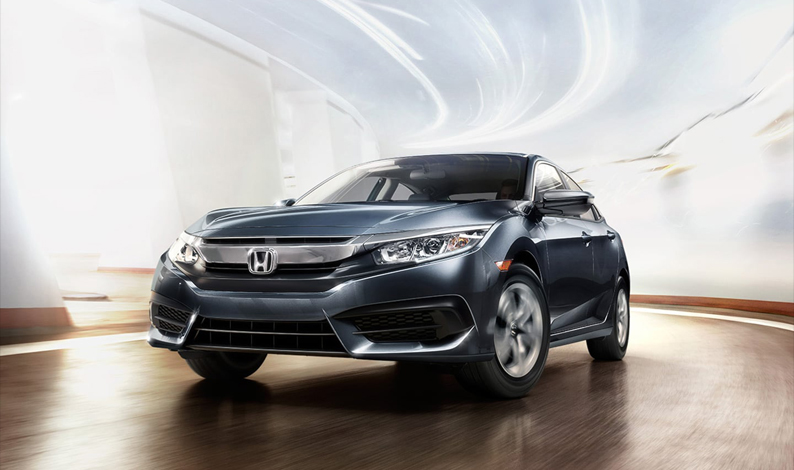 Braking systems
Anti-lock Braking System (ABS)
The Anti-lock braking system helps keep you in control by averting your car's brakes from locking up and skidding.
Electronic Brake-force Distribution (EBD)
This system optimally distributes braking power between front and rear wheels to prevent your car from skidding in the first place.
Brake Assist (BA)
Brake Assist provides you with added braking power in the event of an emergency stop.