At Trinity Honda we aim to give you a joyful Honda experience. Discover what customers have to say.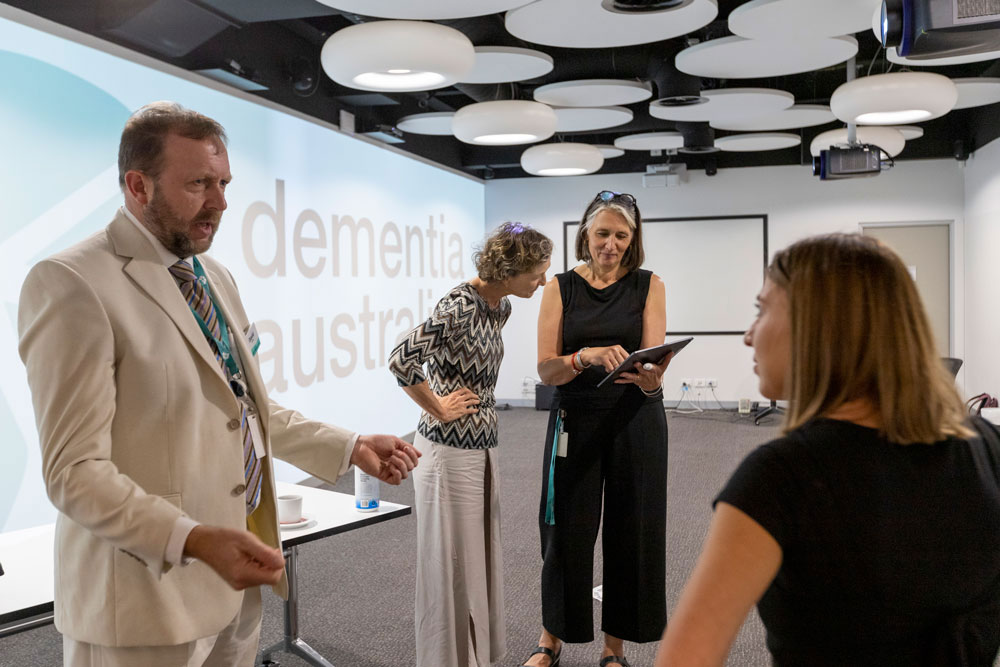 Part of our Community
Trinity Honda is family owned but customer driven. We proudly contribute to the community in the Cairns and North Queensland area and provide support across sports, lifestyle, health and well-being. We also support the Honda Foundation, with $5 from every new Honda vehicle purchases through us contributing to a worthy community cause.
Our mission is to support the greater Cairns community through providing the best new and used car value and service and to create secure and satisfied employees and families.
Honda Experts
Here to help make the most of your Honda experience.
We Hear You
We're committed to improving what we can, as fast as we can, however we can.
Peace of Mind
Honda questions? We have all the answers so you can focus on the journey ahead.